Nintendo Announces Release Date, Pricing For Wii U
Today, Nintendo of America President and COO Reggie Fils-Aime held a conference in New York with some major announcements regarding the Nintendo Wii U.  Streamed live on Nintendo's website, thousands of press and fans watched with bated breath waiting to hear about release details on the newest console from Nintendo, including a release date, pricing, and more.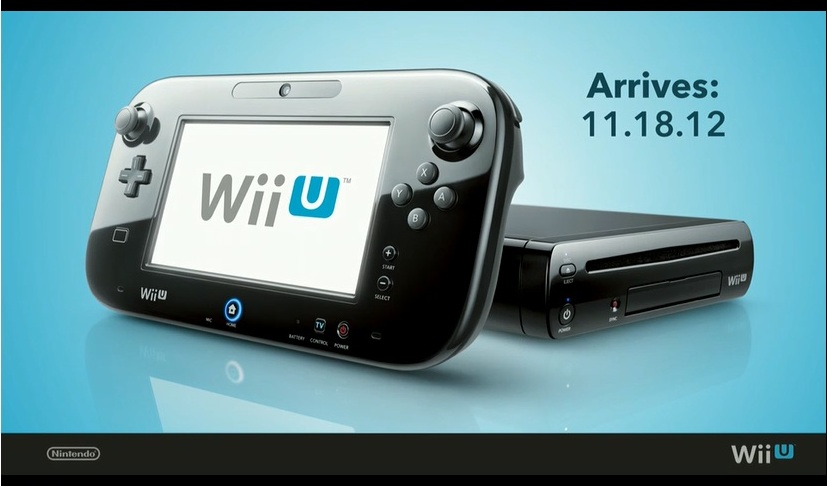 The Nintendo Wii U will be launching on Sunday, November 18th in two SKUs.  The Basic package will include the Wii U gaming console, a gamepad, AC adapters for both units, a high-speed HDMI cable and sensor bar, all in white.  According to the box art displayed on the screen, the basic console will have 8GB of built-in memory.  The Deluxe package will be released in "full dress black" with all of the dressings in the Basic package, as well as additional storage memory (32GB according to the boxart), a gamepad charging cradle, a stand for the console and game pad, and Nintendo Land, a game that was announced earlier this year at E3.
The console bundles will be available on the November 18th launch for $299.99 and $349.99 respectively.
We're currently going through the announcement video to take a look at some of the extra game modes that they've announced for Nintendo Land, Super Mario Bros. U, Lego City Undercover and more.  Stay tuned!