Transformers Universe Comes To Browsers In 2013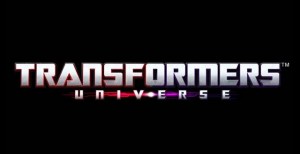 Jagex, the company best-known for the free-to-play MMORPG has finally broken radio silence and released an announcement trailer for the upcoming browser-based MMO, Transformers Universe.  First announced back in 2011, the game, developed in partnership with Hasbro has had little news regarding it, wondering if the MMO would ever surface; however, it appears that it's back on track, and the developer is taking beta access requests right now.  Take a look at the screens and trailer below, and sign up at www.transformersuniverse.com for a chance to become one of the first to engage in battle in Transformers Universe!
Transformers Universe is expected to release in 2013.