2014 Corvette Stingray Makes Its Debut On Gran Turismo 5
With the announcement of Chevrolet's new Corvette Stingray being unveiled at the North American International Auto Show, Sony has announced that the vehicle will be available as free downloadable content for Gran Turismo 5 this Tuesday, January 15th.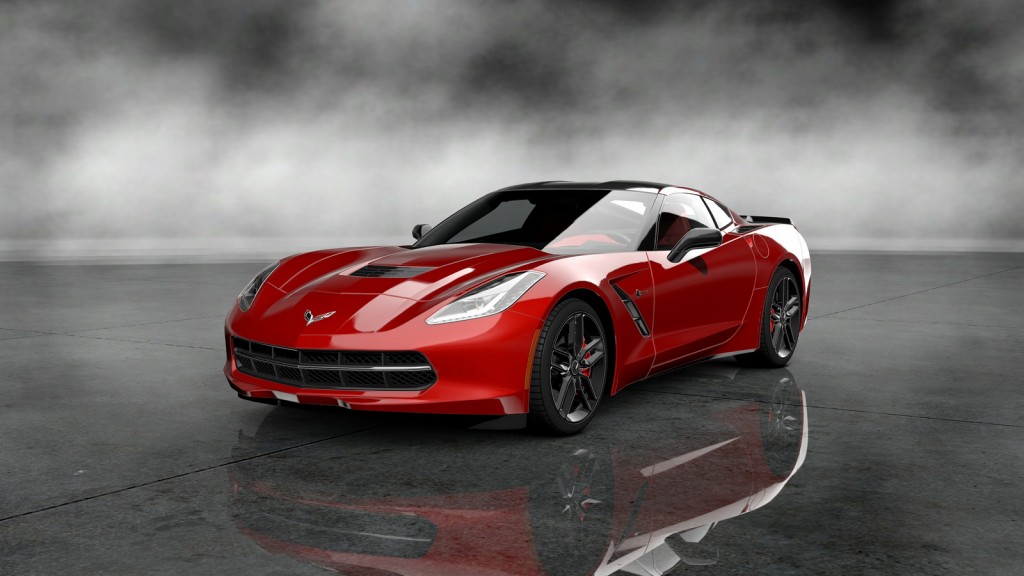 The C7 generation Corvette Stingray sports 450 horsepower and 450 torques delivered from an all-aluminum 6.2 litre V8 and looks outright gorgeous.  Those lucky enough to be attending the North American International Auto Show this week in Detroit, Michigan will be able to take a look first hand; but if you can't make the show, you'll be able to take one for a virtual ride on the roads of GT5 tomorrow!  In the meantime, take a look at some of the screenshots below and tell us what you think.