Aksys Games Announces Muramasa Rebirth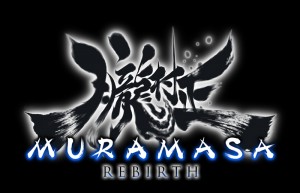 Aksys Games has today announced that they are to release Muramasa Rebirth, a follow-up to Muramasa: The Demon Blade. Although a release date hasn't yet been announced, Rebirth has been confirmed for the PlayStation Vita, with the handheld's OLED screen allowing Muramasa's hand-drawn visuals to display their full potential.
The game will feature two separate stories, with players given the opportunity to follow Momohime, a princess possessed by an evil spirit, or Kisuke, a ninja who has lost his memory. Muramasa Rebirth will also give players the chance to create their own weapons, with 108 different blades available, each with their own unique ability.
More information can be found at www.muramasarebirth.com, or on the game's Facebook page.