Sony Online Entertainment Drops Dragon's Prophet Trailer and Beta Info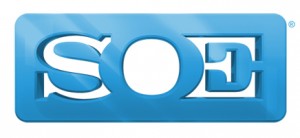 In a release from Sony Online Entertainment Dragon's Profit will be having a Closed Beta this coming weekend.  But admission is limited.  Those that have purchased the Dragon Pack for the game are guaranteed VIP beta access.  They can be purchased starting at $19.99 from the Dragon's Prophet website:  https://www.dragonsprophetthegame.com/.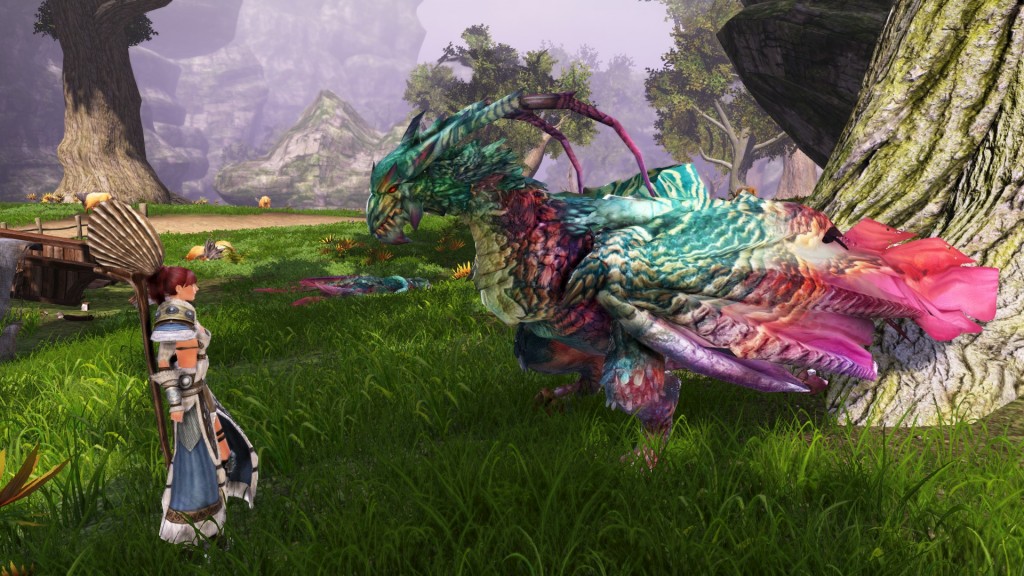 Dragon's Prophet is developed by Runewalker Entertainment.  It is a free-to-play MMORPG scheduled to launch in 2013.  In the game you are transported to Auratia where you can capture and train dragons for use in your battles.  In this realm, dragons wander the land, sea and air and it's up to you to restore order to the land and regain it from the evil Black Dragon.
You can view the trailer of the game below.

For those that are interested, a livestream of the game, Dragon's Prophet, will be shown on Friday March 29, 2013 at 3pm PDT.  You can tune in and watch it on their Twitch TV channel.  http://www.twitch.tv/soe
Hope to see you there.