Divinity: Original Sin Kickstart Successful
It seems that Larian Studios Kickstarter campaign for Divinity:  Original Sin was better received than anticipated.  It took them less than 2 weeks to raise the $400K that they were hoping for to develop the game.  Now that the goal has been met, Mac and Linux versions have been confirmed and the editor used by the developers to create Divinity will be included with the game.
Divinity:  Original sin is an RPG game using turn-based combat in single and cooperative gameplay.  The actions and choices of the players can have consequences so choose what you do wisely.  But for the first time, the game will ship with the editor that was used by the developers.  Now you can edit maps for multiplayer games.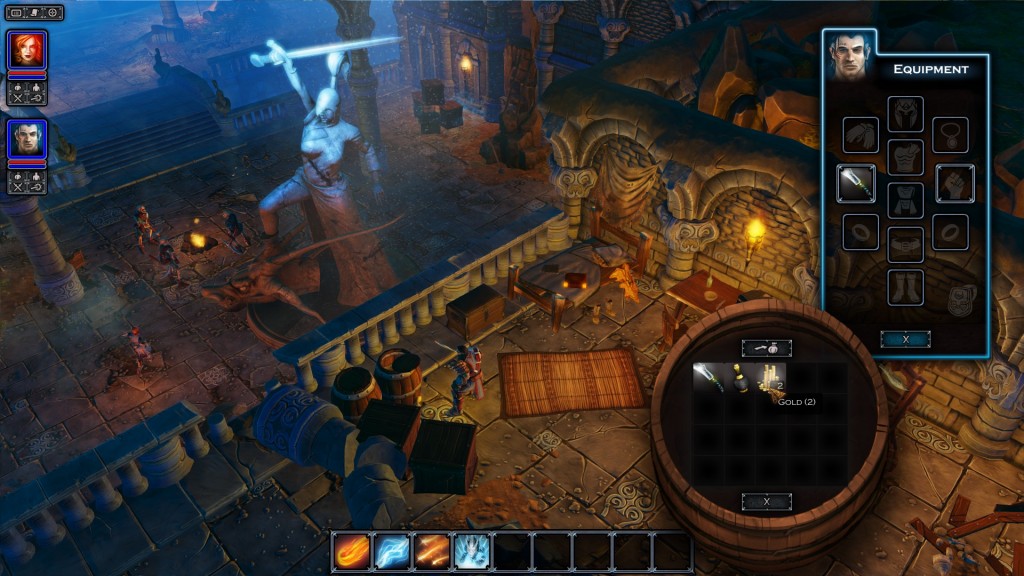 With 17 days remaining in the Kickstarter campaign the developers are hoping that more supporters will come forward to help.  They feel that this will really help them stretch the boundaries of the game even further than what they had originally anticipated.
"We let RPG fans invest in our game now so that they could reap the gameplay rewards this fall," says Larian Studios' founder, Swen Vincke. "and they responded en masse. There were plenty of high-profile Kickstarter campaigns going on when we started out, yet we consistently managed to be in the top 3 on Kicktraq.com. I'm very proud of having such a vocal and supportive community and we'll do everything we can to not disappoint them. Thank you all! "
Larian Studios is hoping that they'll be able to add more funds to the project so they can add more gameplay to the design.  They want to add more areas to explore, more interactions with NPC's and more quests.  Those that are interested in further backing the game have the opportunity to receive little extras like in-game items to even being immortalized with a role in the game itself.  If you are interested in helping to fund Divinity: Original Sin then please stop in at the Kickstarter page to see how you can help.