New DLC for Metal Gear Rising: Revengence
Jetstream, the new DLC pack for Metal Gear Rising:  Revengence is now available for PS3 and Xbox 360.  The DLC features a side story with Samuel Rodrigues as a playable character.  Expect multiple hours of new gameplay offering new abilities and characteristics while expanding on Sam's origins.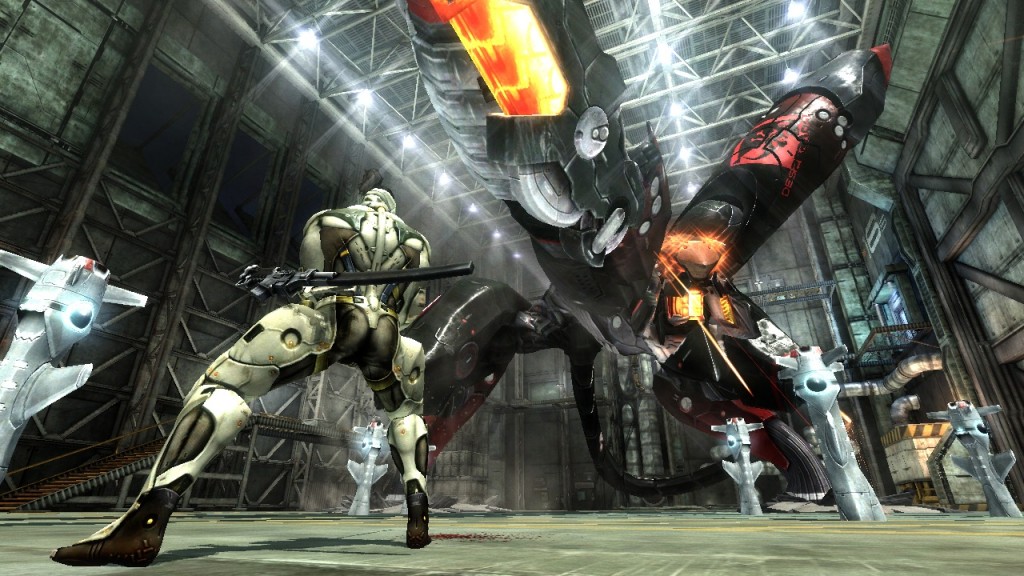 Sam is a lone swordsman who brought terror and chaos to the Latin American underworld as part of his training.  Now, you can find out what happens when he challenges "World Marshall" as a test of his skills.  Reveal the secret origins of this character through gameplay.
The DLC is available now on the PS3 and Xbox 360 for $9.99 and 800 MS points, respectively.
Blade Wolf, another DLC pack allowing you to play the Blade Wolf character while learning more of his side story will be released in May.
In addition to the DLC currently available for Metal Gear Rising, be sure to check out the Avatar DLC on the Xbox Live Marketplace to purchase skins for your avatar.