Forza Horizion 1000 Club Pack Drops Today
The new DLC for Forza Horizon is out today at a great price… Free.  The new DLC called the 1000 Club Expansion Pack features an extra 250 gamerscore over 10 achievements, 1000 new challenges for all cars and 2 new bonus cars for your collection.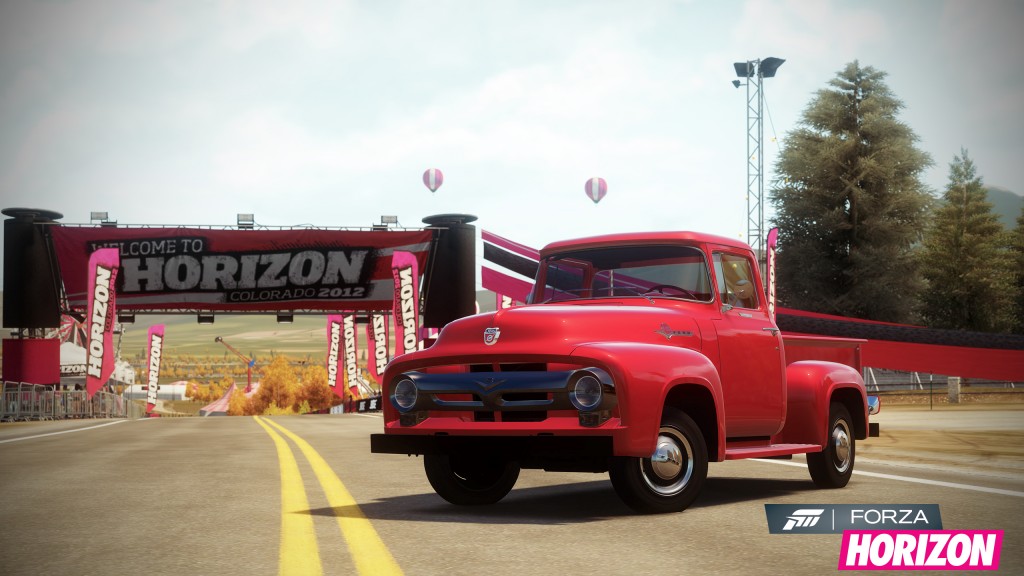 The "1000 Club" competition is open to all takers and features events that will encompass all cars in your collection.  Some challenges will focus on speed while others focus on driving skills or stunts to be performed such as burnouts, catching air or weaving through traffic at high speeds.  There are also some challenges that will span the entire open world of Colorado such as road trips.
"Variety is the key to the 'Forza Horizon' 1000 Club Expansion Pack," said Playground Games' Ralph Fulton, creative director for "Forza Horizon." "All of the challenges have been custom designed to fit the unique personality and strengths of each car in the game. The game even recognises which cars you have in your garage and will recommend challenges for you to try."
Although most of the challenges can be completed with the cars that are supplied in the standard game, players who've purchased the Season Pass, Expansion Pack or car DLC will find new life breathed into the game with 100's of new challenges to complete.
The two bonus cars included in the pack are:
1956 Ford F100 – considered to be the best looking and most powerful of the Ford series.
1995 RUF CTR2 – with a 3.6 litre 520 horsepower engine that can bring speeds of up to 215 mph, the CTR2 is bound to be a crowd pleaser anywhere it goes.
You can find the car pack on the games marketplace on your console, or by checking it out on xbox.com.