Rule the Sea with Leviathan: Warships On iOS and Android
Paradox Interactive announced today the release of their new game Leviathan:  Warships on iPad and Android tablets.
Leviathan:  Warships can be found on both the Apple App Store and Google Play Store and can be purchased for $4.99.  Both versions will support cross-platform play with each other as well as PC and Mac versions.  As an added bonus you'll be able to start the game on one device, save it to the cloud and then restart it on another.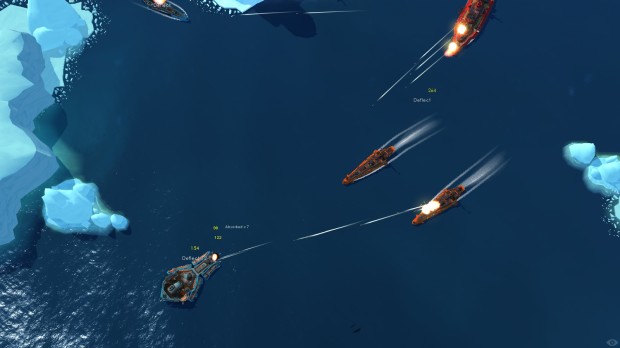 As an added bonus to fans of the game, the jazz music and smooth talking personality from the Leviathan:  Warships trailers will be available as a free DLC download.  Jazz Boatman will be available in an upcoming DLC pack available to all platforms.  You can view the 2 trailers below.
You'll also be able to view a live stream of Leviathan:  Warships on Monday May 13 at 8 pm CEST (6 p.m. GMT, 7 p.m. BST, 11 a.m. PDT).  You can tune in to watch on Paradox's Twitch TV Channel.
For more information about Leviathan:  Warships be sure to visit the website, Facebook, Twitter or their forums.