World of Trinketz Needs You

Do you like collecting, crafting and socializing all in a family friendly atmosphere?  Then World of Trinketz is for you.
World of Trinketz is released by Dark Matter Entertainment is a 3D game for all ages available on Facebook.  The game offers the chance to explore, create, play and share with friends and family.  It is designed for kids, parents and anyone interested in playing a game in a non-violent yet fun atmosphere.
"We set out to create a game that everyone can enjoy – without some of the aggression involved in a lot of MMO games today. The fact that players can make the experience as simple or involved as they want is going to be appealing to a lot of players," said Josh Druckman, Dark Matter CEO.
Trinketz are every-day items that have come to life and feature their own unique personalities.  Players will be able to customize their Trinketz and they will even level up over time.  They do form long-lasting friendships and will sometimes offer rewards to players.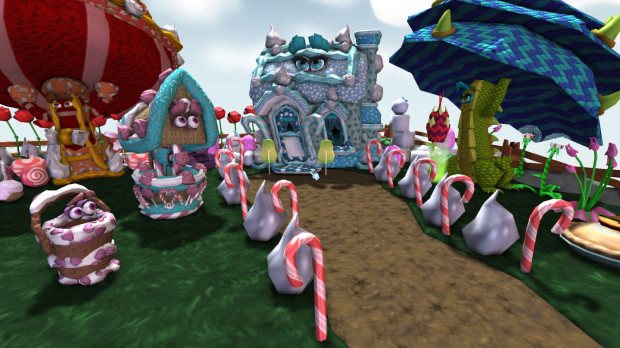 World of Trinketz is the first 3D MMO for Facebook.  Players will be able to collect hundreds of different Trinketz and use them in their own customizable world.  You'll be able to play alone with other players from all over the world.  The game will be available on most computers, PC and Mac alike.
If you'd like more information on World of Trinketz you can visit the website, Facebook or Twitter pages.