World's Best Alice Cosplayer Wanted

Spicy Horse Games announced a cosplay contest in order to find the world's best Alice cosplay.  The winner would appear in the Alice pitch video for their Kickstarter campaign for Alice: Otherlands, the successor to the American McGee's Alice series that is still in negotiation.
Although the Kicksarter campaign is still in negotiations at the moment but they're hoping that everything will go through without a hitch so they can move forward with the contest.  The winner will be flown to Shanghai China in June of 2013 to appear in the video.  Entrants should ensure they give themselves enough time to get a visa for entry to China.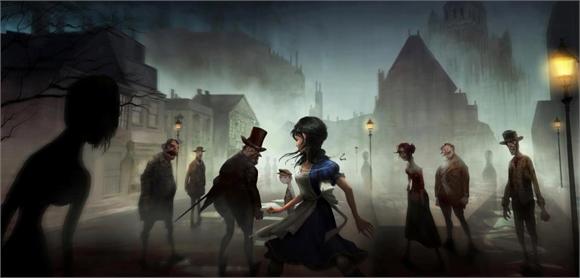 The full instructions are:
• Send only one image of yourself dressed as Alice – preferably in her "classic" blue and white dress.
• Image should capture the entire costume from black hair to boot heels.
• Image should be no larger than 2MB. Save in JPG, GIF, or PNG format.
• Send via email to contact@spicyhorse.com
• Include name, age, country of origin, contact information, and a brief introduction of yourself
• All Submissions due by 5/20/2013
The full requirements are:
• Must be able to travel to Shanghai, China during June 2013 for the video shoot
• This means: Must have a passport, be of legal age to travel, and have the time to obtain a travel visa.
• Must speak English (to read lines for the video).
• Failure to abide by these guidelines will result in disqualification.
Although the contest is being put on, it does not guarantee that Alice:  Otherlands will move into production or that the Kickstarter campaign will succeed.  But it's definitely worth getting out there and showing what you've got.
For more information, you can visit the Alice:  Otherlands Facebook page.