Gran Turismo 6 Coming to PlayStation 3 This Holiday Season

It was announced on the PlayStation Blog yesterday that Gran Turismo 6 will be coming to the PS3 this holiday season.  Kazunori Yamauchi, the creator of the Gran Turismo series was on hand and made the announcement at their Silverstone event to commemorate 15 years of the series selling more than 70 million copies.
Some of the many enhancements to the new addition to the series includes an overhauled user interface and a new engine which will improve game operation.  The developers are also set for better connectivity with other devices and more social and community functions.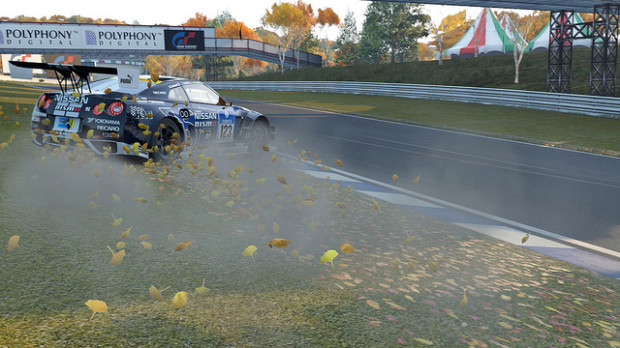 The cars and tracks from Gran Turismo 5 will be making a return in the new game.  With the new additions, the car line-up will be increased to 1,200.  With new customization functions, players will be able to customize them even more than before.
With the addition of six new tracks, Gran Turismo 6 will now have a total of 33 tracks.  Players will also have the choice of 71 different layouts – 19 of which are brand new for the game.  One of the newer tracks is the UK's Silverstone Circuit.  More tracks and cars will be added after the games launch.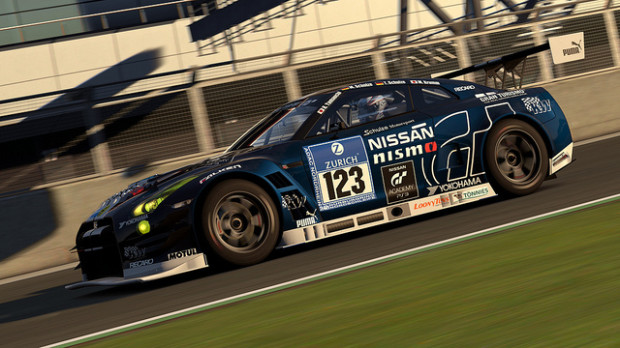 Along with the new tracks and cars will be a new and improved course maker function that provides several kilometers of scenery which includes the beautiful Andalusia backdrop.  With a new GPS feature, players will have more freedom for track creation in the game.
For more information on the upcoming release, be sure to check out the Gran Turismo website.