American McGee's OZombie Kickstarter Campaign Begins

Spicy Horse Games has launched a Kickstarter campaign for their new game, OZombie:  The Return of Dorothy.  The Kickstarter campaign will last 42 days and the team hopes to get as much support as possible for this new game.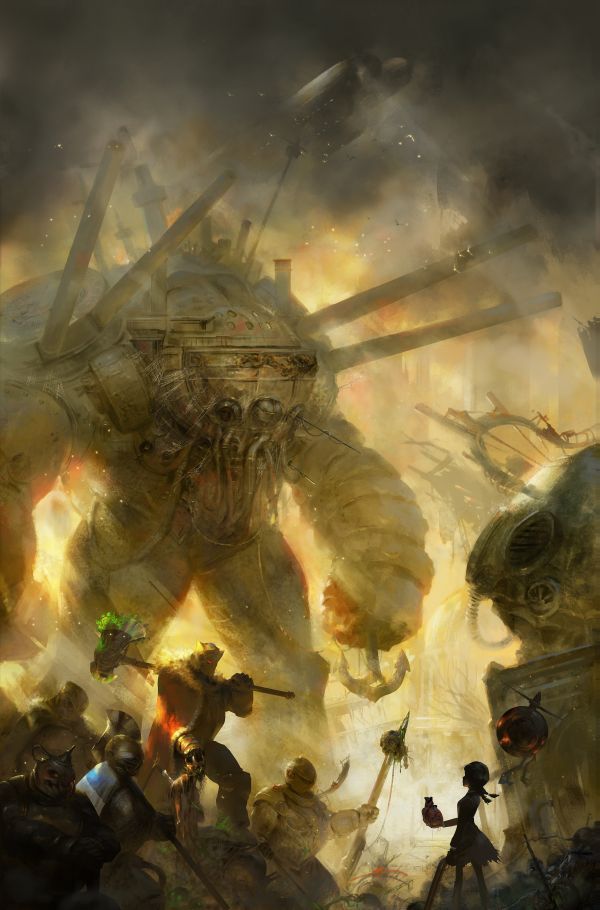 In the story-line you play as Dorothy's great-great-granddaughter who joins forces with the Tin Woodsman and the Lion in order to defeat Scarecrows mindless army of zombies.  The game features single-player gameplay where you can travel the OZ universe and try to recruit other characters to your cause.  After you've played through you'll unlock the multiplayer version where you'll be able to select other players to use in competitive play such as Raids and Tournaments.
But, taking part in this Kickstarter campaign is not all fun and games… there's also a box!  Just what's in the box, we don't know.  At least not yet anyway.  Once the campaign hits 6000 backers the box will be opened and its contents revealed.
Previous Image
Next Image
There are lots of opportunities to take part in this one so get out there and help out with this great new game from Spicy Horse.
Be sure to follow the team at their Kickstarter, Twitter and Facebook pages for more information.