Killer is Dead Launch Date Revealed
XSEED Games has announced their new game, Killer is Dead, will be launched to North America on the PlayStation 3 and Xbox 360 on August 27 at a suggested retail price of $59.99 .  It will be released to the countries of Europe and Oceania at a later date.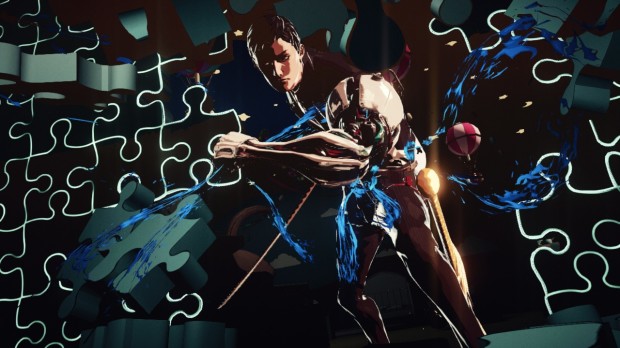 All initial launch copies of Killer is Dead will come with an 80 page hardcover art book, a soundtrack CD with 25 songs and the 'Smooth Operator' DLC pack which contains the in game goods 'Gigolo Glasses', an alternate Vivienne and Mike, a bonus 'Gigolo Mission' with Betty and an additional full episode of the vampiric Sebastian.
Previous Image
Next Image
Killer is Dead takes place in a world where bio-mechanical augmentation is commonplace.  You control Mondo Zappa, a professional assassin (or executioner as it were) whose primary weapon is a sword held in his right hand while interchangeable weapons can be used with his left artificial arm.  In his travels around the world, Mondo will encounter all manner of violent criminals as he attempts to fulfill his contracts to rid the world of them.
"We are looking forward to the upcoming release of Killer is Dead with a special art book, soundtrack CD and bonus DLC," said Shinichi Suzuki, President of XSEED Games / Marvelous USA, Inc. "Fans have been very supportive, which we're extremely grateful for, so everyone who has preordered the game or buys it at launch will get a deluxe version for no extra charge."
For more information on Killer is Dead, be sure to visit the game's website, Facebook and Twitter pages.