Toronto's Royal Ontario Museum Hosts Game Jam This August
The ROM in Toronto, Ontario will be hosting a new pilot project this August.  For three days, from August 9-11, participants will have the opportunity to create digital games to animate the ROM's exhibits.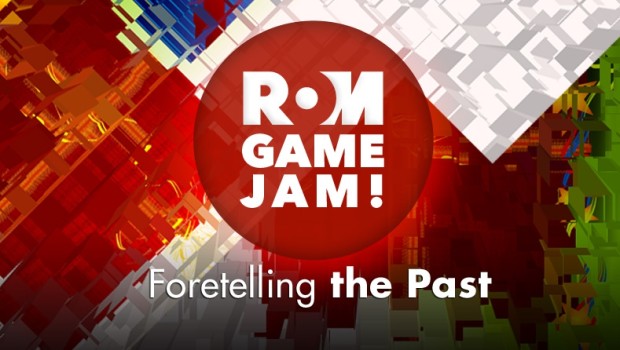 This is a new pilot project set up in partnership with the ROM, Gamercamp and the University of Toronto.  Participants will spend three days in the museum exploring the galleries and artifacts contained within.  Then, once you have your ideas you can create your game.  All games must be in line with the Game Jam's theme.  This years theme is "Foretelling the Past".
Space is limited so if you're interested you should apply as soon as possible.  You can register for the event using the ROM's registration form.  You must be at least 14 years old to take part and although previous experience isn't necessary it would be helpful when taking part.  Teams can be any number from one to four persons.
Completed games will be play-tested at the ROM in October and then officially premier at Gamercamp in November.  And best of all, not only do you get to keep the IP to your work plus the right to sell it yourself as well.  There will be a recommended info session about the event held at the ROM on July 12 at 6 pm EST.
You can read more about the event at the ROM's website.  Be sure to check out the FAQ's for more details as well.