Martian Manhunter Comes to Injustice: Gods Among Us

Warner Bros. Interactive Entertainment has announced that the Martian Manhunter will be coming to Injustice:  Gods Among Us as a downloadable content character.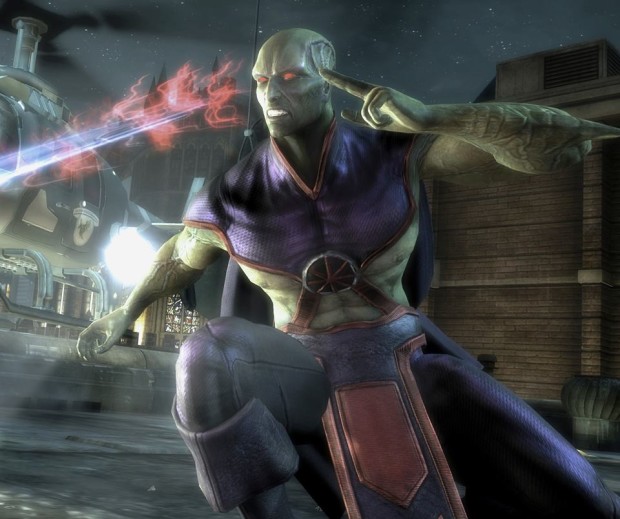 The last of his race, the Martian Manhunter was accidentally transported to Earth during a scientific experiment.  With his unique shape-shifting and telepathic abilities, he has since become an integral part of the Justice League.
Be sure to keep an eye out for this new DLC being released within the next couple of weeks.