Ubisoft to Showcase Flashback at Comic Con

Ubisoft has announced that they will be showcasing their upcoming game, Flashback, at the Xbox Lounge during Comic Con in San Diego this year.  The original core team has revamped the game using today's best technology while still staying true to the side scrolling game that was released in the 90's.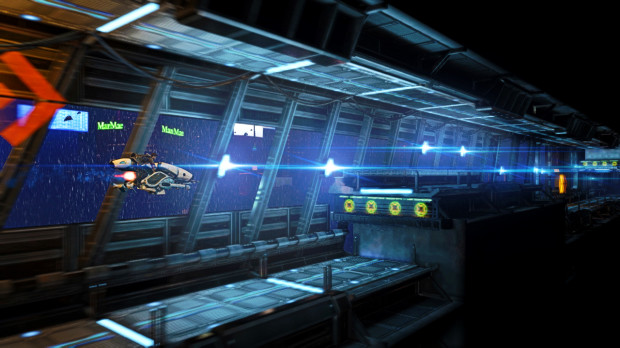 Flashback is now 20 years old and it's back in both 3D and HD.  Now a new generation of players will be able to experience the game that helped to define sci-fi action/adventure games.  As an added bonus to fans, not only will you be able to play the updated version but you'll also have the original game that started it all included.
Previous Image
Next Image
In Flashback, you play as Conrad who is out to save mankind from an invasion of alien Morphs who want to absorb our minds and incorporate the human species.  Roll and shoot to help Conrad save the world and his girlfriend.
The game will be available at the Xbox Lounge at the Manchester Grand Hyatt, One Marketplace, Manchester Ballroom, 2nd Floor on July 18 and 19 from 11 am – 8 pm local time and July 20 from 11 am – 5 pm local time.  I remember playing the original Flashback game and can't wait to try the updated version.
Flashback is due to be released in August to the Xbox 360 Arcade Marketplace and the Playstation Network.  Be sure to visit the Ubiblog for more info on this and other games.