The Bureau: XCOM Declassified Live Action Trailer #4

2K Games and 2K Marin have released the next installment to their live action series for The Bureau:  XCOM Declassified called "The Decision".
In the last video "The Choice" Agent Ennis Cole had a difficult decision to make while dealing with the fallout of the Pima Incident.  So, The Bureau fans had a chance to help him decide.  They were able vote using the hashtags #grabthebottle or #grabthegun.  It was a very close call with 51% of the votes having him #grabthebottle.  Now, with this new addition to the series we can see the consequences of his actions.
You can view all the live action trailers on their
YouTube Page
to get caught up.  Also, the
Steam
page for pre-orders has been set up and is ready to go for those who want the game for their PC.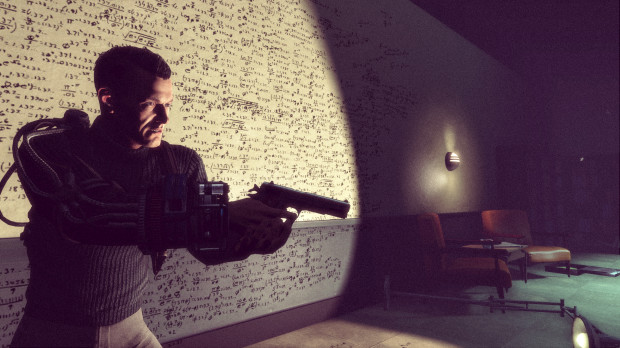 The game is set to release in August for the Xbox 360, PlayStation 3 and PC.  Be sure to check out the website, Facebook and Twitter pages for more information.