Xbox 360 Games for Gold Announced for August

Well, August has hit and this months games have been announced.  From August 1 – 15 Crackdown will be free for Gold members and from the 16 – 31 Dead Rising 2 and the DLC, Dead Rising 2:  Case Zero will be available to Gold members.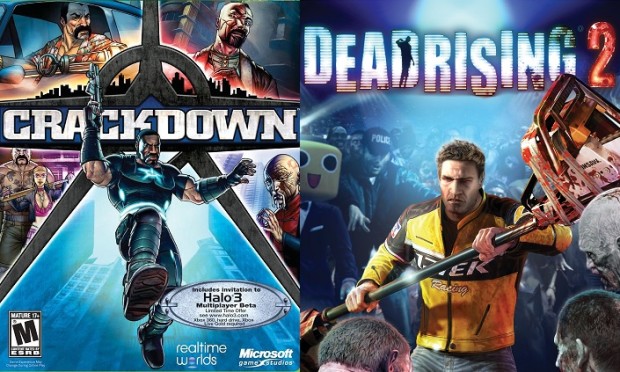 In Crackdown, you play as an officer of Pacific City.  The city is split into four different section that are controlled by three crime groups.  Can you defeat the crime lords and save the citizens of Pacific City?
Dead Rising 2 features you playing as Chuck Greene, a professional motorcycle racer who must race against time to find the drug Zombrex so he can save his daughter.
Dead Rising 2:  Case Zero is the prelude to the game.  Chuck Greene and his daughter have escaped Las Vegas to a sleepy desert town for some rest.  Unfortunately, rest will not be coming as the town is overrun with zombies as well.
Both games and the DLC will be free to Gold for their respective times listed above.  Happy gaming everyone.