Xbox One Controller Improvements Detailed
Major Nelson has posted a video detailing some of the improvements they've made for the new Xbox One controllers and I must say it looks as though they've gone the extra mile for us.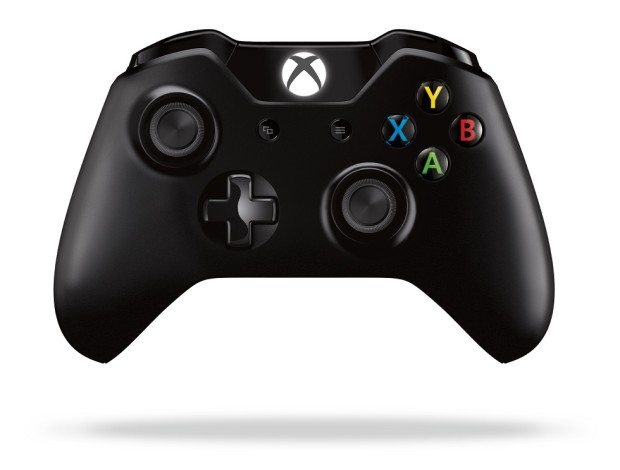 The developing team behind the controller have had many testing sessions and Q&A sessions with core gamers in order to improve upon what is widely considered to be the best gaming controller out there.
Some of the new features include:
Impulse Triggers – The new controllers have four vibration motors in them.  One behind each of the triggers to create haptic feedback to the fingers and a larger one in each of the grips for large scale rumbles.  The haptic feedback feature will allow you to feel the difference between shooting with a sniper rifle and shooting with a bazooka.
Higher Quality Headset Audio – The data transfer rate between the console and the wireless controller has been improved to give you better sound through the headset.  In some cases, speech over Xbox Live could now be clearer than speaking over the phone.
Revamped Thumbsticks – The new thumbsticks are smaller with a knurled texture for better grip.  Core gamers will be happy to hear that the sticks will require 25 percent less force to move them.  This should help you with all your games from first-person shooters to fighting games.
There are many more features to the new controllers and you can read all about them at news.xbox.com.  I am definitely looking forward to checking out the new style and feel of these controllers.  The Xbox One is set to release to the public in November.