RaceRoom Racing Experience Adds New Cars and Tracks

RaceRoom Racing Experience also known as R3E has added some American appeal to their game by adding new American cars and tracks.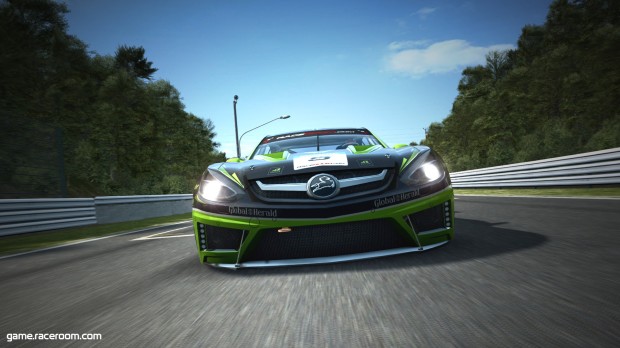 There are two new tracks and five new cars now added to the free2race game.  Indianapolis Motor Speedway and Mazda Raceway Laguna Seca will compliment the new cars:  Ford Mustang GT3, Chevrolet Camaro GT3, Chevrolet Daytona Prototype, Carlsson C25 GT and Koenigsegg CCGT.
Previous Image
Next Image
These new additions expand the current available list to 35 cars and 12 tracks spanning the globe.  This game is going right now for a great price… Absolutely Free!!!  At that price, who can say no?  Be sure to check out the website or head to Steam to download the game to your PC and start playing now.