Microsoft Brings Xbox Music to iOS, Android and Free Streaming on the Web

It's getting close to Xbox Music's one year anniversary and things are going good for Microsoft's all-in-one music service.  However, today Microsoft has announced plans to bring more of the Xbox Music service to you by adding service for iOS and Android devices as well as free streaming on the web.
With people using more devices and services to access music on the go, Xbox Music has evolved to bring you an all in one service for all your devices.  Now you'll be able to stream your music free on the web, Windows 8 PC's and tablets, internet radio, subscription (Xbox Music Pass) and download to own options.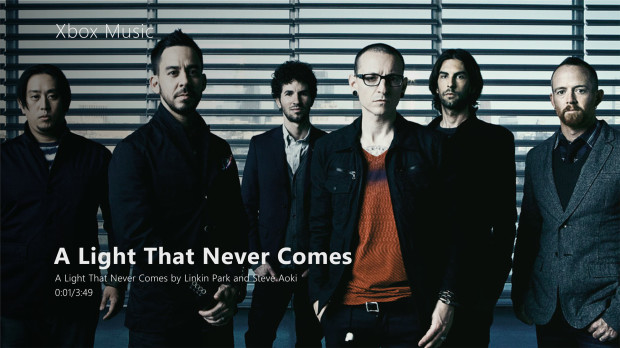 "Xbox Music now, more than ever, powers music experiences between Windows 8, Xbox, Windows Phone, and now iOS, Android and the Web," said Jerry Johnson, general manager of Xbox Music. "We're also excited to connect artists with their fans on the most anticipated consumer product of the year when Xbox One launches Nov. 22."
Previous Image
Next Image
Starting today, you'll be able to access all your favorite music on iOS and Android devices.  You'll also be able to access the music content from your PC, phone or Xbox for only $9.99 per month or $99.99 per year.  With this feature you'll be able to add a song to your collection on the Xbox and have it available across your other devices.  The Music Pass on the Xbox will also unlock unlimited access to tens of thousands of songs on your console.
Xbox Music will continue to grow over the coming months.  There are plans to add Radio to the free web player that will make it easier to personalize your collection, discover new favorites and create new playlists by launching mixes based on your favorite artists.  Radio will also provide you with unlimited skips and a view of the full recommended stream.  Now, more than ever, Radio will put you in full control of your Internet Radio experience.
Xbox Music will also be adding a Web Playlist tool to the Windows 8 service this fall.  This tool will be able to scan all the artists and music on a page and create a playlist based on the information.  For example, you'll be able to navigate to your favorite radio station or upcoming concert page.  The program will scan it and create a custom playlist based on the music and artists that are listed on the page.
Web Playlist and Windows 8.1 will be released on October 17.