SteelSeries 5Hv3 and 3Hv2 Available Now

SteelSeries, a global leader of gaming peripherals and leading sponsor of global eSports has announced today the availability of the 5Hv3 and 3Hv2 gaming headsets.  The headsets will deliver tournament quality sound to all players.  They will feature custom engineered soundscapes and the latest generation SteelSeries audio drivers specifically created to deliver the best audio performance and sound details.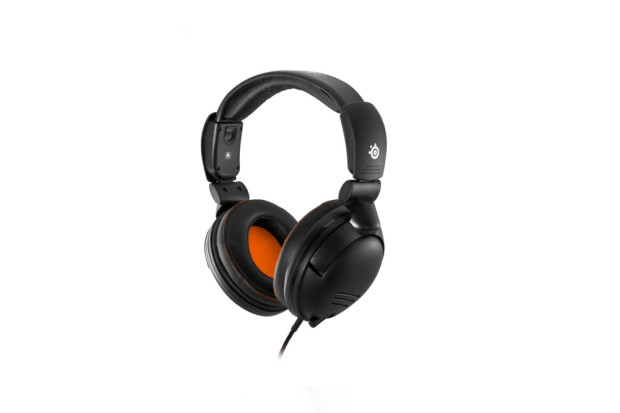 The SteelSeries 5Hv3 headset has an MSRP of $79.99 and is most recognized for providing tournament quality sound while being highly portable.  The SteelSeries 5Hv2 was one of the most highly talked about headset in the tournament circuit.  The 5Hv3 headset has upgraded the features from it's predecessor including the following upgrades:
Crystal clear communication via large, high-end retractable microphone that is housed in the headset when not in use.
New sound isolating double enclosure earcup technology with extra padded leather ear cushions for comfort
Double braided nylon cable and in-line audio controls now with a swappable cable system for use with PC, Mac, tablets and phones.
Previous Image
Next Image
The SteelSeries 3Hv2 headset has an MSRP of $39.99 and is created for gamers who want to experience SteelSeries audio for the first time without the large investment that goes into it.  The 3Hv2 still carries all the components that set the brand above others:  performance, convenience, durability and comfort.  This headset will come in a compact design that folds up for storage or travel.  It will also include an adapter that allows use with PC, Mac, tablets and phones.
Unlike other headsets in this price range, the 3Hv2 will include the next generation SteelSeries audio drivers, padded leather cushions, retractable microphone and audio controls on the soft rubber cable.
For more information on the headset, be sure to check out the website, Facebook and Twitter pages.