Industry Veteran Owen O'Brien Joins CCP Games

CCP Games, an independent developer of MMO games has announced today that Owen O'Brien will be taking over as executive producer of EVE: Valkyrie.  EVE:  Valkyrie is a virtual reality spaceship dog fighting game that is currently in development at CCP's Newcastle, UK studios.  As the executive producer, O'Brien will be overseeing all aspects of the game development.
O'Brien joins the team at CCP Games after a long career at DICE Studios (A division of Electronic Arts) in Stockholm, Sweden.  While there, he led production of the game Mirror's Edge which was widely acclaimed for it's creativity and unique look at the first person action genre.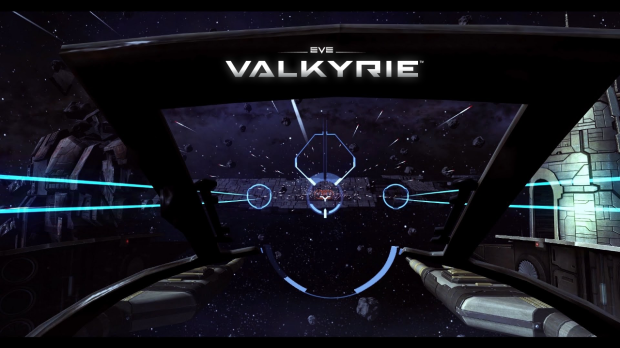 "I worked with Owen for many years at DICE," said Sean Decker, senior vice president of production at CCP. "His experience bringing Mirror's Edge to market will be invaluable as we work to make virtual reality an actual reality for gamers worldwide."
EVE:  Valkyrie is a multiplayer spaceship dog fighting game set in the EVE universe.  The game will be released in 2014 and proposes to use Virtual Reality to give players the sense that they are really pilots in the EVE universe.  This game will be the evolution of "EVE-VR", the virtual reality tech that debuted at EVE Fanfest 2013 and went on to earn rave reviews and awards at E3 and Gamescom 2013 including "Game of E3 2013″ from PC Gamer and "Most Innovative" from IGN.
Owen O'Brien will report directly to Sean Decker and will be based at the Newcastle, UK studio.
"The opportunity to work with a focused, talented and passionate team at the forefront of game-changing technology is a dream scenario for me," said O'Brien. "But it's not just about the technology. This was a project born out of a genuine passion for gaming, and that shows in what the team has already achieved."