SteelSeries Siberia Elite Headset Now Available For Pre-Order

SteelSeries has announced today that the Siberia Elite Headset is now available for pre-order from their web store.
The headset, available for $199.99, offers the latest generation of high quality audio drivers including Dolby Technology for realistic 7.1 virtual surround sound.  The design of the headset includes extra large memory foam ear cushions, self-adjusting suspension system connected to a steel arc and illumination featuring 16.8 million color options that will radiate from each ear cup.
Dials on the ear cups power the audio and microphone mute controls and new levels of customization are supported by the latest version of peripheral configuration software, SteelSeries Engine 3.  This new software will enable users to select their own illumination and equalization settings as well as activating microphone features and more through the intuitive and easy to navigate layout.  The Siberia Elite can be used on multiple platforms through the use of it's interchangeable cable system making it available for use with the PC, Mac, tablets and phones.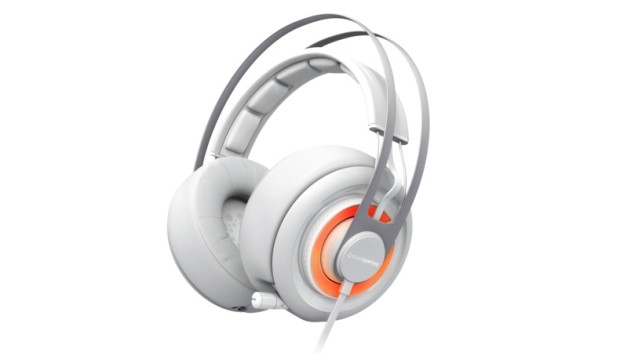 For more information on the headset, be sure to check out the website.