Box Art Released for Bungie's Destiny

Bungie's newest game, Destiny, will be released in 2014 for the Xbox 360, Xbox One, PS3 and PS4.  In anticipation of this release, the box art for the PS4 version of the game has been released.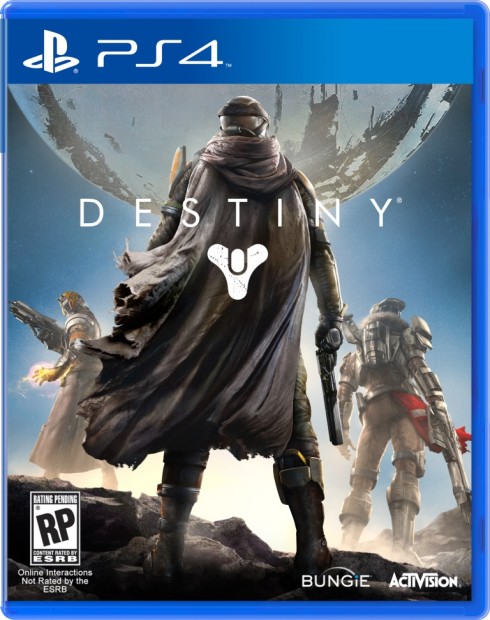 In Destiny, you play as a guardian of the last city on Earth.  As such, you are able to wield incredible power to protect the city.  You can explore the ruins of our solar system from the red deserts of Mars to the jungles of Venus.  Bungie has always had a way with video games and Destiny will be no exception.  You'll experience a first person shooter as never before.  There will be a combination of cooperative, competitive, public and community activities in an expansive online world.
There will be a new game trailer and information posted tomorrow as it's released so be sure to stay tuned.  In the meantime, for more information on the game be sure to check out the website, Facebook and Twitter pages.