Big Giant Circles – The Glory Days Kickstarter Bringing Additional Tracks and Other Goals

Jimmy Hinson, AKA Big Giant Circles and one of the composers for Mass Effect 2, is ready to release his second album of video game music after two long years.  Big Giant Circles' first album Imposter Nostalgia was very popular and is still selling copies today.  He has also done work for Mass Effect 2 and indie games.  His new album, The Glory Days, will pay homage to game music from the 80's and 90's with tie ins to the electronic music and styles of today.
A Kickstarter page has been launched for the album on September 23 and the response has been well beyond what was expected.  It reached it's goal in less than 20 minutes.  The initial goal was only to ensure that there would be enough funds to create the CD's.  Quite a few of the stretch goals are now in the works with others quickly becoming a reality.  At the time that the Kickstarter was made there were 21 tracks for a full 80 minutes of music.  As this article is being written, the page has garnered over $30,000 which means that other artists can now be brought in to add another 14 – 16 tracks to the CD.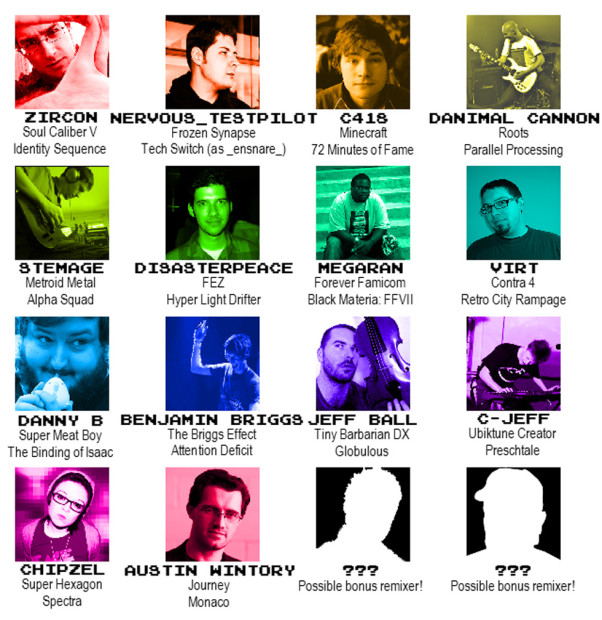 There are some great rewards that are being offered for backing the album as well.  Ranging from copies of the CD to having your face pixellated onto the CD cover to having Big Giant Circles himself fly out to your home to hand deliver all the swag – including the swag he received for his work on Mass Effect 2 and a one of a kind MASTER DISC of Imposter Nostalgia (value of this back is $5000 and is only available once).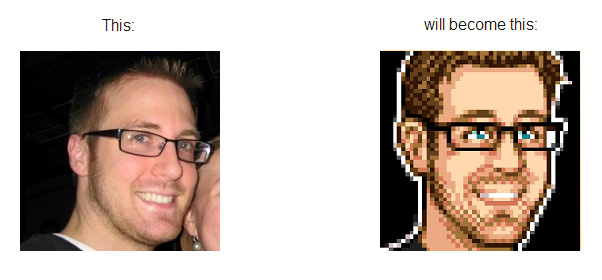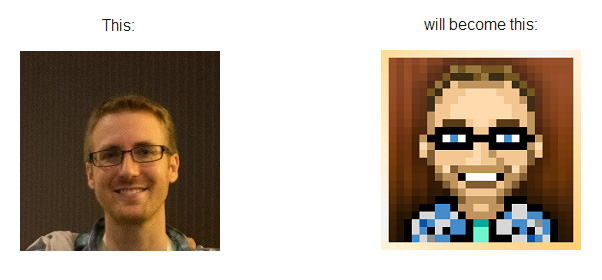 The Kickstarter campaign will run until October 24 and will be released shortly after to Bandcamp, iTunes, Amazon, etc.  For more information, be sure to check out the website, Facebook and Twitter pages for more information.