Posts in "International CES 2012"
Day three of the CES adventure has wrapped up.  The doors to the showroom floor have opened and we had the opportunity to take a look at some of the products that may change the way we game in the coming months and years.  We also took a few minutes to have a look at some additional devices that caught our eyes.  Here's a recap: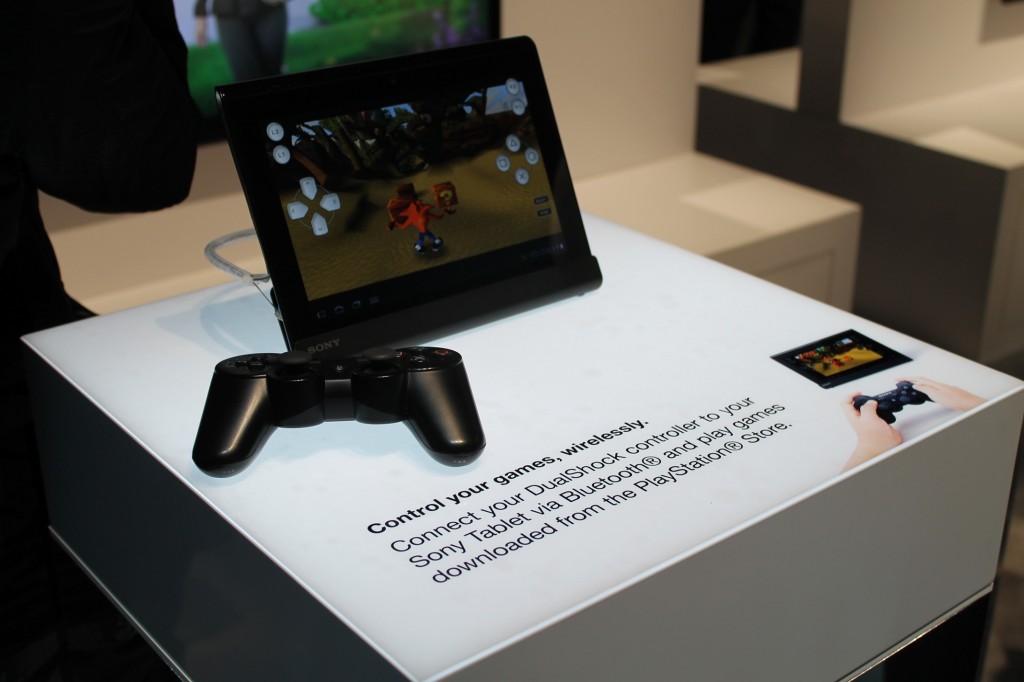 SteelSeries, makers of great peripherals and accessories such as the 7XB Headset for Xbox 360 and the phenomenal Sensei mouse have unveiled their lineup for 2012 at this year's Consumer Electronics Show.  Let's take a look!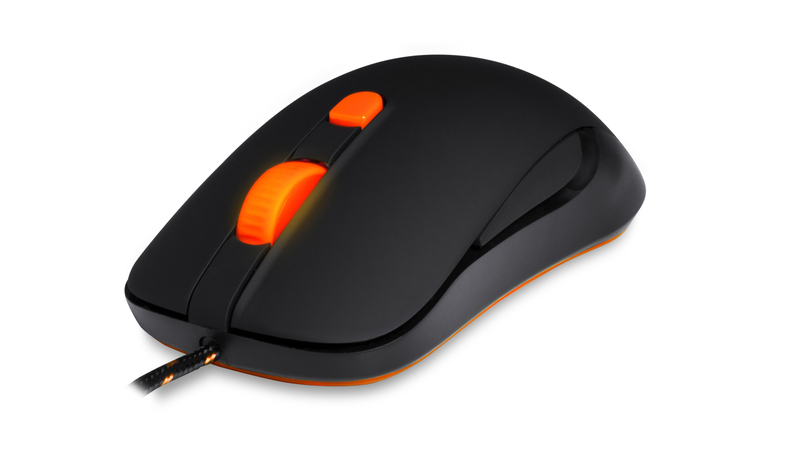 CES has officially begun for 2012!  Yesterday's media day gave us a sneak peek into the future of technology and how it will change life as we know it.  Press conferences, behind the door meetings, and keynotes from industry notables have journalists moving furiously across the city of Las Vegas, taking notes, knocking back energy drinks and posting the latest news of the day.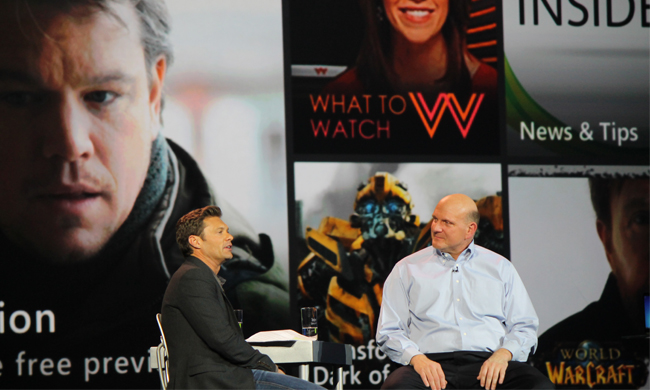 Logitech is kicking off CES in style and high definition with two new products which will be showcased at the 2012 International Consumer Electronics Show (CES) in Las Vegas next week; The Logitech HD Pro Webcam C920 and the Logitech Cube mouse.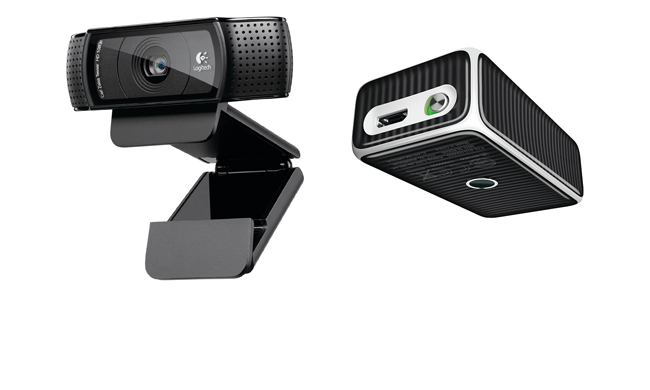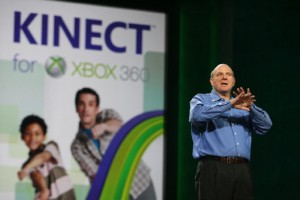 After 20 years, Microsoft is walking away from the International Consumer Electronics Show…well, sort of.
The story, broken by major outlets yesterday reported that Microsoft would no longer be carrying the presence at the International CES like it has over the last two decades.  With Bill Gates having delivered the annual keynote speech for 11 years; and his successor, Steve Ballmer, delivering the speech for the last four, thinking of a Consumer Electronics Show without Microsoft in the forefront is almost unimaginable.  However, in a blog post yesterday, Microsoft had made some very valid points regarding their departure as the steward of the biggest consumer technology event of the year. Read On »