Console: "Android"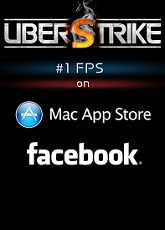 In UberStrike, players battle it out across all major social networks with players from every continent. During its open beta, the game registered over 1,000,000 visitors across its various channels and keeps growing at a fast pace.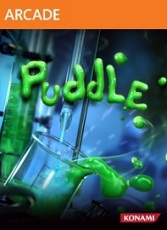 Puddle is a physics-based mixture of puzzle and platform elements, with the player steering a puddle of liquid to an exit point by manipulating the game environment. The user tips the levels to move the liquid, and must gauge the friction, momentum and properties of the different liquids in order to bypass hazards such as electrical sparks, fire, rifts, and obstacles.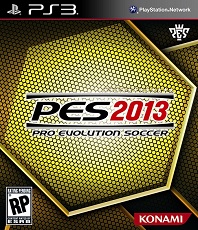 The new game features stunning recreations of the biggest names in soccer, perfectly mimicking the way they run, move both on and off the ball, and display their skills. Fifty of the world's greatest players have been studied and brought to vivid life in PES 2013, and are instantly noticeable in the way they play on screen.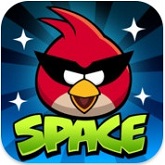 By taking the game galactic, Angry Birds Space retains the familiar elements of Angry Birds gameplay but gives them a unique twist in a variable gravity environment. From the weightlessness of space to the gravity wells of nearby planets, fans can have fun with physics as they try out new gameplay possibilities. The Angry Birds themselves have also transformed into superheroes, with new costumes and abilities. Experimenting with physics has never been so much fun!
Death Rally is an intensive, action packed top-down racing game with addictive gameplay and guns, lots of guns. Make a run for the finish line with a trail of burnt rubber and spent brass behind you… along with the flaming wreckage of any fool dumb enough to get in your way. Be careful out there, Death Rally ain't no Sunday Drive…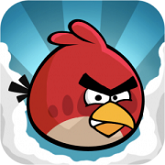 At the beginning of each Angry Birds game scenario, players receive a number of birds to use as projectile weapons. The birds are fired from a catapult to smash into the pigs and blast through their fiendishly created hideouts. The smooth graphics engine with high-quality cartoon visuals and audio create a novel, addictive game for all.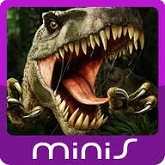 Based on Action Forms's franchise Carnivores initially hits on PC in 1997 and becomes very successful. The game brings you to the dangerous world filled with prehistoric creatures from a time long past.