Developer: "Neko Entertainment"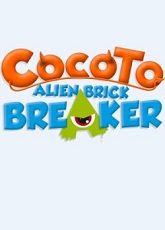 The devilish Cocoto is back in an incredibly addictive game, brilliantly renewing the great brick breaker classic! Travel through the 5 planets of Cocoto's universe to protect them from alien fire by firing back their projectiles with your magic shield. Progress through the game confronting waves of more and more enemies with increasingly amusing weapons, and unlock new powers for your shield.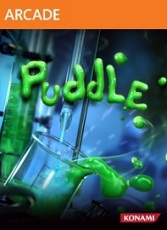 Puddle is a physics-based mixture of puzzle and platform elements, with the player steering a puddle of liquid to an exit point by manipulating the game environment. The user tips the levels to move the liquid, and must gauge the friction, momentum and properties of the different liquids in order to bypass hazards such as electrical sparks, fire, rifts, and obstacles.