Developer: "Nintendo"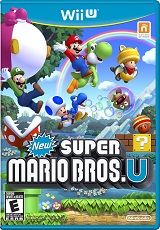 Mario's first adventure on the new Wii U console, New Super Mario Bros. U, launches 30th November. In addition to all the side-scrolling fun that Mario is known for, the game includes a number of special modes and features that will make players want to jump in again and again.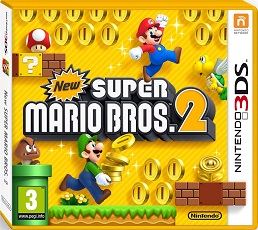 Every Mario fan knows that he loves to collect Coins and in New Super Mario Bros. 2 the Mushroom Kingdom is bursting with more Coins for you to collect than ever before. Each level is littered with gold as Coins rain down from overhead pipes, trails of Coins are left behind by special gold enemies and pipes transport Mario into Coin-filled caverns.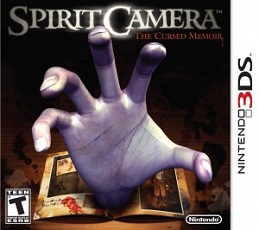 Spirit Camera: The Cursed Memoir introduces a mysterious girl named Maya who has been hiding in the shadows of an old house. Players must help Maya break free from a terrifying curse by aiding her escape from the clutches of a malevolent woman in black. By using the Nintendo 3DS system's built-in camera, players can view Maya in their own surroundings as the game's eerie events unfold.