Developer: "Zen Studios"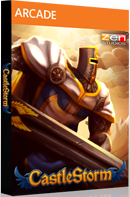 CastleStorm represents a new breed of tower defense warefare, combining elements of real time strategy, resource management, and a beautiful blend of challenging gameplay scenarios.
KickBeat offers players several innovative ways to interact with music. The game combines beat-matching mechanics with an acrobatic style of martial arts, turning every song into a raucous battle. The game also features a music analyzer that allows players to create new tracks from their own music libraries.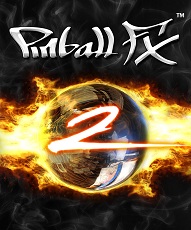 Zen Pinball 2 features an abundance of exciting new features and updates, making it the premiere pinball platform on any digital distribution network. Best of all, Zen Pinball 2 is a free update for existing Zen Pinball and Marvel Pinball owners, while new users can download the pinball platform and try every pinball table for free. Pinball FX2 is the Xbox 360 version of the game which features most of the tables that Zen Pinball… Read On »