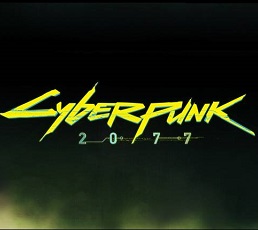 Cyberpunk 2077 PC
The world of Cyberpunk 2077 presents a grim vision of the future. Tech advancement went hand in hand with the decay of society. Body augmentations invented to serve society simply multiplied the problems, and sometimes lead to mayhem on the streets. New inventions led to addictions and poverty became an even larger problem.
In Cyberpunk 2077, the player will be thrown into a dark future. The metropolis of Night City is a stage set to tell the tale of one individual, raised on the streets, who tries to lift himself up from the gutter and find a way to survive amongst boostergangs and megacorporations in a city of filth and sin. Drugs, violence, poverty and exclusion haven't disappeared by 2077, as people stayed they were for centuries – greedy, closed-minded and weak. But not only ghosts of the past trouble mankind, but new issues have appeared. Psychos go on rampages and the streets are filled with junkies addicted to a new form of entertainment – the braindance, a cheap way to experience the emotions and stimuli of someone else, someone living a more exciting life.
No news items have been tagged to this game.