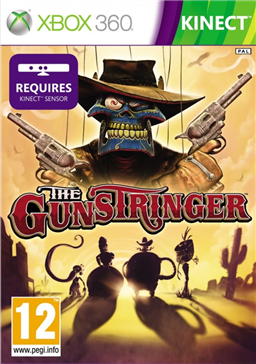 The Gunstringer is a unique and innovative Kinect-based platformer/shooter by Twisted Pixel. The twist: you puppeteer an awesome gun-toting cowboy marionette with your hands!
Through a series of on stage performances, you puppeteer the Gunstringer in a western-themed revenge story. Taking cues from classic spaghetti westerns all the way to modern revenge tales, players will puppeteer the Gunstringer through a wide range of jaw-dropping moments in order to seek revenge on the posse that betrayed him and left him for dead.
No news items have been tagged to this game.