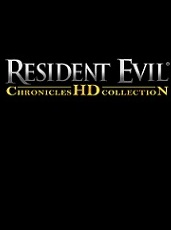 Resident Evil: Chronicles HD PlayStation 3
Revisiting past plots from the series and exposing Umbrella Corporation's actions, The Umbrella Chronicles features eight playable characters, including Rebecca Chambers, Chris Redfield and Jill Valentine. As seen previously in the version for the Wii™ system from Nintendo, the title also features a brand new chapter in Resident Evil history. The Darkside Chronicles plot takes players back to the story of Leon Kennedy and Claire Redfield trying to escape the nightmares of Raccoon City, while finally revealing the truth behind Leon and Krauser's feud.
No news items have been tagged to this game.