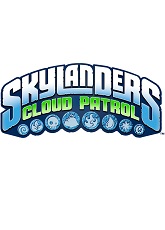 Skylanders Cloud Patrol iOS
Skylanders Cloud Patrol is set in a new region of Skylands that has been overrun by the evil minions of Portal Master, Kaos. With all 30-plus Skylanders available to unlock, the game lets players take command of a magnificent sky-ship and use their favourite Skylander to dispatch the baddies using touch gestures to tap-and-shoot or swipe the screen to create amazing combos.
No news items have been tagged to this game.