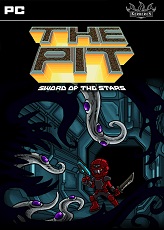 Sword of the Stars: The Pit PC
Sword of the Stars: The Pit is a fun, fast, light-hearted action RPG, made in the tradition of Rogue and other old school dungeon-diving games. Set in the popular Sword of the Stars universe, it delivers a rich backdrop and modern gameplay.
Your Character will gain in levels and skill as you defeat more opponents and complete more tasks. Despite being quick and fun, you'll have to sweat to keep your Character alive and you'll be identifying with the Li'l Dude just enough that it stings when he gets eaten by a Rabid Moon Bear.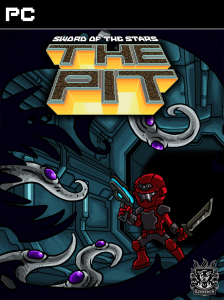 Today, Kerberos Productions announced the release of their new DLC for Sword of the Stars: The Pit entitled Mind Games. Read On »