Genre: "Action"
With humans extinct, pets have gone feral, zoo animals have escaped captivity and wild creatures are ruling the streets of Tokyo – and all are facing a savage battle for survival. As the animal of your choice, you must use your cunning, natural instincts and ruthless aggression to seize territory and escape the jaws of your enemies in this original action adventure game.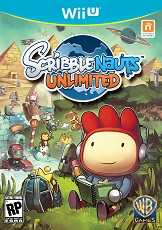 Venture into a wide-open world where the most powerful tool is your imagination. Help Maxwell solve robust puzzles in seamless, free-roaming levels by summoning any object you can think of. Create your own original objects, assign unique properties, and share them with friends online – to be used in game or further modified as they like! And for the first time, learn the backstory about Maxwell's parents, 41 siblings (including his twin sister Lily), and… Read On »
Treasures of Montezuma Blitz is a stunning shiny new puzzle game, featuring the unique abilities of PlayStation Vita System to deliver to you a fresh experience of the new-age fun! With both Front and Rear Touchscreens at your fingertips, there will be no limits to your speed, and Motion Sensor for gravity adds even more spice to the fast-paced rounds of the game.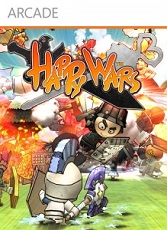 Happy Wars is a casual multi-player action game in which a large number of players control comical characters in fun battles. In a variety of fantasy battlefields including grasslands, a dark world, and the ocean floor, players can control any of 3 types of characters: warrior, mage, and cleric. Cooperate with friends to enjoy action on the grand scale, casting magic spells, attacking castles, and so on. For off-line fun, the player can take on… Read On »
Toy Soldiers: Cold War features similar gameplay to the original game, with players trying to repel a Soviet invasion across a diorama towards a toybox in a child's bedroom. Compared to the original game which featured generic World War I battlefields, diorama settings range from jungles and deserts to real world locations such as the streets of Paris and the Great Pyramids.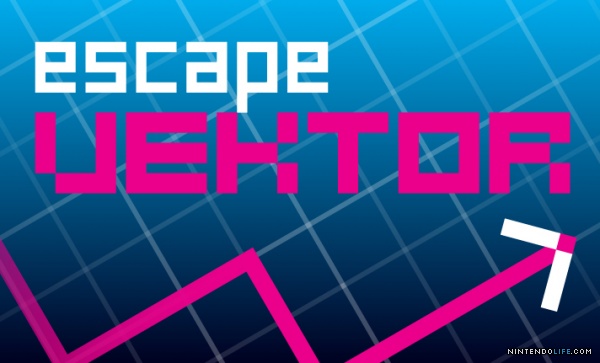 The player has to help Vektor escape the CPU which has been holding him captive. In making his escape, Vektor must get through obstacles and avoid enemies, each with different hunting patterns and intelligence. As the player completes the various levels in the game, escape becomes more difficult. New abilities unlock to help the player outwit and destroy the CPU's army. As the player continues through the game, old code and memories are unlocked which… Read On »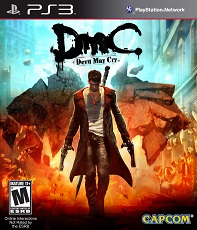 Set against a contemporary backdrop, DmC will depict a duplicitous world where nothing is ever as it seems and the line between good and evil is constantly blurred. Spurred into action by the promises of a trusted relation, Dante bursts into this world intent on revenge at any cost. DmC will retain the series' signature mix of sword and gunplay but add additional weapons, all new powers and a revitalised gameplay system as players encounter… Read On »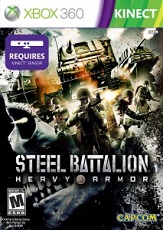 Set in 2082, Steel Battalion Heavy Armor depicts a world devoid of computers, where war is waged with rudimentary weapons as new superpowers struggle for dominance. In a twist of fate, the US army has been forced to begin major landing operations on what was once its own soil. In this low-tech era there is one weapon class that will determine the course of the war – the Vertical Tank. VTs are guaranteed to instill… Read On »