Genre: "Aerial Action"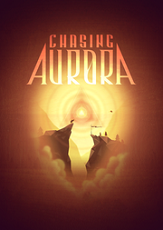 Chasing Aurora is the first game in a series of 2D aerial action games about the dream of flight.  Ride the wind from peak to peak. Fight for Aurora's Gem in the hostile environment of the Alps. Fly your bird to victory in this multiplayer action game. Chasing Aurora is scheduled to launch on Wii U in 2012.
A fast-paced, WWII air combat game, Dogfight 1942 features more than 20 types of aircraft –from the fabled P-38 Lightning and Britain's Spitfire to the feared Messerschmitt 109 and Japanese Kate – and three unique game modes, Dogfight, Survival and Campaign, where players are challenged with the same real-life missions faced by WWII pilots, ranging from bombing runs and dog fights, to manning gun emplacements on a bomber or anti-aircraft site.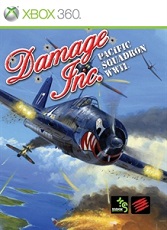 Damage Inc., Pacific Squadron WWII begins with the attack on Pearl Harbor and takes you through all of the real battlefields of the Pacific Theatre. With 23 historically accurate missions and 100+ mission objectives, your experience will include all the challenges that actual pilots faced – dogfighting, torpedo and dive bombing, carrier takeoffs and landings – in a mix of intense air-to-air, air-to-ship and air-to-ground combat. Expand your gaming experience from single-player campaign to an… Read On »