Genre: "Destruction"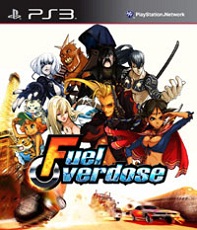 I-FRIQIYA is proud to announce you the production of its first game: FUEL OVERDOSE. I- FRIQIYA is a new videogame publisher and developer specialized in digital distribution. FUEL OVERDOSE takes you to a dark and violent universe where car races have become bloody fights between fearless racers willing to risk it all to save their tribes.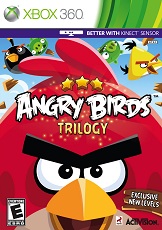 With 150 hours of addictive gameplay, fans of all ages will fall in love with Angry Birds Trilogy.  This grand combination has all-new animated cut scenes and interactive backgrounds – all tailor-made in 1080p HD graphics with surround sound support.  The new collection of bird biographies, concept art and character sketches, and extra bonus content reinforces the striking look and feel of the Angry Birds franchise and gives gamers additional challenges as they climb the… Read On »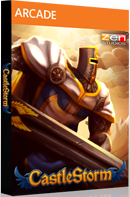 CastleStorm represents a new breed of tower defense warefare, combining elements of real time strategy, resource management, and a beautiful blend of challenging gameplay scenarios.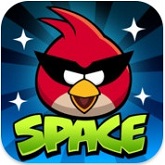 By taking the game galactic, Angry Birds Space retains the familiar elements of Angry Birds gameplay but gives them a unique twist in a variable gravity environment. From the weightlessness of space to the gravity wells of nearby planets, fans can have fun with physics as they try out new gameplay possibilities. The Angry Birds themselves have also transformed into superheroes, with new costumes and abilities. Experimenting with physics has never been so much fun!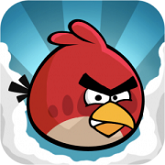 At the beginning of each Angry Birds game scenario, players receive a number of birds to use as projectile weapons. The birds are fired from a catapult to smash into the pigs and blast through their fiendishly created hideouts. The smooth graphics engine with high-quality cartoon visuals and audio create a novel, addictive game for all.