Genre: "Family"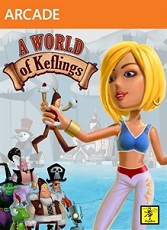 Featuring Avatar FameStar! Build a robot, rescue the princess, make friends with a dragon and help a creepy witch get even creepier.  Take your Xbox LIVE Avatar on a journey through exotic lands while you help the tiny Keflings build and customize their kingdoms!  Play with a friend on the same console or with three friends over Xbox LIVE in this story-based, kingdom-building adventure.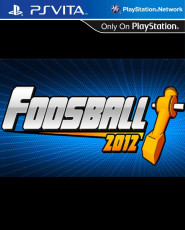 For the first time ever, play table football for PlayStation®3 system and PlayStation®Vita system! Enjoy one of the most popular sports in the world from the comfort of your home on PS3™, or enjoy it anywhere on PS®Vita and challenge your friends in a local multiplayer for up to four players and online multiplayer and leaderboards. Foosball 2012 brings an unparalleled level of connectivity between PS3™ and PS®Vita, supporting cross play, gameplay continuation and offering… Read On »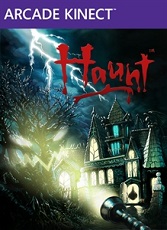 Welcome to Benjy's Mansion – a spooky haunted house where you are the first visitor for a generation! Haunt leverages the power of Kinect to enable you to freely explore the house using just your body as the controller – you'll need to stay on your toes in order to outsmart the mansion's host of fiendish ghosts and unravel the sinister secrets that shroud the mansion in mystery!