Genre: "Sandbox"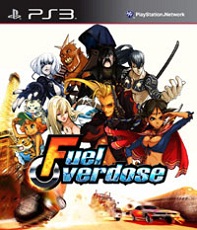 I-FRIQIYA is proud to announce you the production of its first game: FUEL OVERDOSE. I- FRIQIYA is a new videogame publisher and developer specialized in digital distribution. FUEL OVERDOSE takes you to a dark and violent universe where car races have become bloody fights between fearless racers willing to risk it all to save their tribes.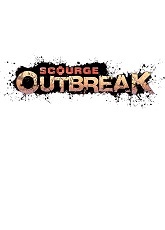 A raw and gritty, futuristic squad-based third-person shooter (TPS) built with Unreal Engine 3, Scourge: Outbreak pits the veteran mercenaries of Echo Squad, against their sworn enemies, the Nogari Corporation, in a desperate mission to rescue a double agent hidden behind enemy lines and to recover a mysterious meteorite fragment from Nogari's possession. Convinced that Nogari's 'Ambrosia Fuel Technology' is connected with deadly plagues that threaten to ravage the world, this may be Echo Squad's last and only… Read On »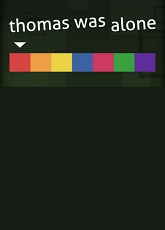 Indie game Thomas Was Alone, a minimalist puzzle-platformer about friendship and jumping, will feature an engaging quadrilateral-based story narrated by writer and TV personality Danny Wallace.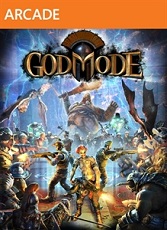 Developed by Old School Games, a new studio working in close collaboration with Saber Interactive, God Mode brings together a visceral shoot 'em up with elements of an RPG, all set in a humorously dark view of the afterlife.  Players take on the role of a descendant of an ancient god who is turned mortal when his family is banished from Mount Olympus.  Each is tasked to battle through the Maze of Hades in the underworld to seek redemption and… Read On »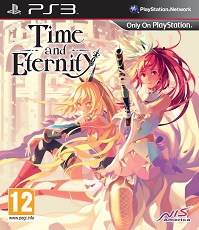 Kamza, a vibrant kingdom located on a lush ocean island, is in the midst of a national event celebrating the upcoming marriage of their princess to a valiant knight. But when a group of assassins appears during the ceremony, this dream come true transforms into their worst nightmare. As the knight lays mortally wounded, the princess reveals her long-hidden secret—there is a second soul living within her, and together they control the power to travel… Read On »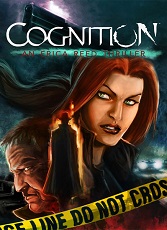 Erica finally closes in on the serial killer who's been hiding cryptic clues at crime scenes and going after her friends. But first, her post-cognitive powers are put to the test as she steps into the Oracle's shoes. In this exciting episode, you'll play as both Erica AND the killer, reliving the past in graphic detail to understand why this person turned to murder and why Erica's a target.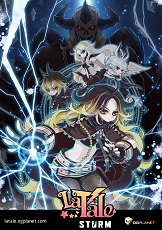 La Tale's whimsical art style and detailed 2D worlds bring a lighthearted touch to the MMORPG genre, and have won it a large following in Asia. Simple gameplay and intuitive quests make La Tale accessible for players of all ages, while a large, immersive world promise hours of entertainment.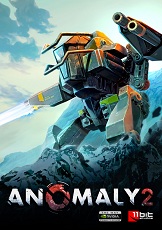 In the years following the invasion of Earth in 2018, the planet is overrun by alien machines. Humankind is on the verge of extinction. Banded together in huge convoys, they search the frozen tundra for food and supplies. Since the war, the roles have been reversed: now our species seems to be the Anomaly on a machine-controlled planet. Your convoy, Commander, is called Yukon.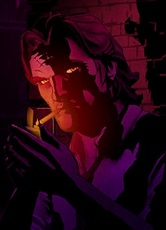 Set prior to the events seen in the first issue of the FABLES comic book series,The Wolf Among Us puts players in the role of Bigby Wolf, a man once more infamously known as The Big Bad Wolf.  Now the sheriff of a hidden community in New York City, exiled from the land of fairy tales, Bigby is tasked by the bureaucrat Snow White to keep order within a society of mythical creatures and characters trying to remain undetected in… Read On »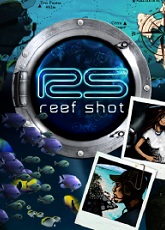 Reef Shot is an underwater adventure game that takes the player on an unusual voyage to the Pacific and gives him an opportunity to explore the world of marine life and discover sunken Mayan ruins and the end of the world prophecy. The player starts a photo-diving expedition along the coast of Robinson Crusoe Island, which becomes a mysterious underwater adventure. The game combines a navigation system in 3D space and mechanics of taking photos… Read On »