Genre: "Space Shooter"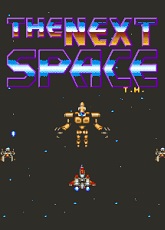 Pilot a spaceship, collect various speed and weapon items to take down a multitude of enemies, and restore peace to the galaxy in this vertical scrolling shooter released by SNK in 1989.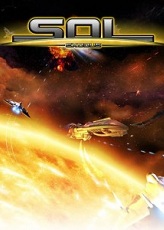 SOL: Exodus is a 3D space-action game that leverages the power of modern graphics technology to deliver epic space battles featuring enormous capital ships, hordes of spacecraft, and beautifully rendered planetary battlegrounds in an action-packed, cinematic presentation reminiscent of TV shows and movies. SOL's aim is simple: to bring current-gen gamers the action space shooter they've craved since the days of Wing Commander and Freespace.