Publisher: "2K Games"
XCOM: Enemy Unknown will place players in control of a secret paramilitary organization called XCOM. As the XCOM commander, players will defend against a terrifying global alien invasion by managing resources, advancing technologies, and overseeing combat strategies and individual unit tactics.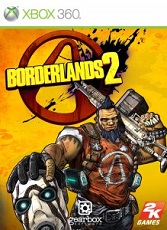 Borderlands 2 is the epic sequel to the ultimate four-player Role-Playing Shooter loot fest. Combining invention and evolution, Borderlands 2 features all new characters, skills, environments, enemies, weapons and equipment, which come together in an ambitiously crafted story. Players will reveal secrets, and escalate mysteries of the Borderlands universe as they adventure across the unexplored new areas of Pandora.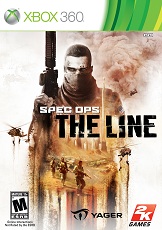 While most people have fled the now-barren wasteland before the sandstorms swept through, U.S. Army Colonel John Konrad and his loyal squad remained behind to protect those incapable of escape. Unable to reach anyone in Dubai after the storm hit, the U.S. Army feared Konrad and his team dead until they picked up a weak distress signal and launched a rescue operation. As U.S. Army Captain Martin Walker, you and your elite Delta Force team… Read On »