Publisher: "SNK"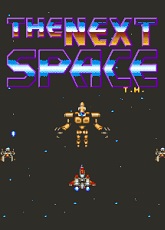 Pilot a spaceship, collect various speed and weapon items to take down a multitude of enemies, and restore peace to the galaxy in this vertical scrolling shooter released by SNK in 1989.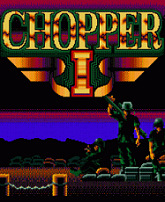 Infiltrate the enemy territory and take down enemy choppers, tanks and boats in this vertically scrolling helicopter shooting game released by SNK in 1988.
In this third installment of the IKARI WARRIORS series, players will take on the role of Paul, who is called back into duty in order to rescue the president's child who has been kidnapped by terrorists.