Posts Tagged "Activision"
If you enjoyed the music of the smash hit Sylanders: Spyro's Adventure then you're in for a treat, as it was announced today that composer Lorne Balfe has returned to pen the original score for the sequel Skylanders: Giants.  As well, the soundtrack for the upcoming title is available now for digital download – in case you want to give a listen a little early. Read On »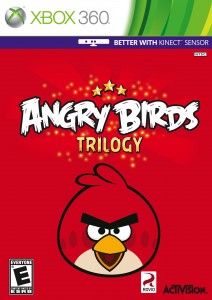 If you're a part of the sensation that is Angry Birds, you'll soon have another platform to play it on, as Activision have announced the Angry Birds Trilogy is coming to a console near you. Read On »
The title Skylanders: Spyro's Adventure was a huge release to be sure, with store's shelves constantly empty of all products.  So it should come as no surprise then that it has been rated the number one selling game of 2012 so far. Read On »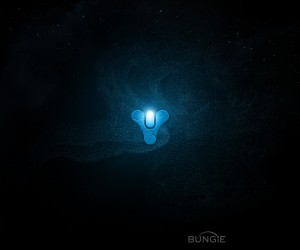 Recently, the LA Times revealed the contract between Activision and Bungie that details their deal to release a series of games over the next eight years known only as "Destiny".  While scouring the contract for details regarding the release, we noted some interesting things regarding the planned platforms that the games will release on. Read On »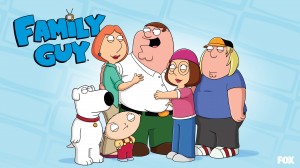 There goes the neighborhood!  Activision today, along with Twentieth Century Fox Consumer Products announced that the Griffin family will be landing on consoles later this year. Read On »
The rumors are true!  The highly popular toy/video game line from Activision, Skylanders: Spyro's Adventure will be receiving a sequel!  According to the press release from Activision: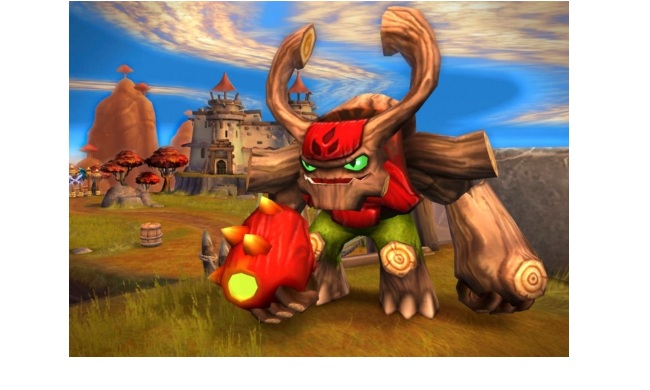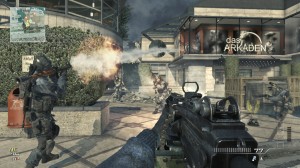 Call of Duty is a gaming powerhouse.  An instantly recognized name that attracts millions of gamers with every release, earning accolades from players and critics alike.  It's arguably the most well-known franchise on the market today, able to attract and keep a diverse and dedicated fanbase.
But is it really as good as all that?  Call of Duty, despite its mammoth popularity, is a franchise that has offered little to the industry as a whole.  Though its sales figures are enviable, other first-person shooters surpass it in terms of gameplay variability, technological progression, and storytelling ability.  Call of Duty is, at its core, a ten-year-old game wrapped in a modern package. Read On »
Insidious.  Manipulative.  Exploitative.  Mercenary.  Any or all of these words are likely to pop up in whatever review of Skylanders: Spyro's Adventure you so happen to read.  Everyone feels the need to point out the inevitable additional cost gamers, or more likely their parents, are going to incur due to the core design behind Skylanders.  Bait the hook with a competent multiplayer game utilizing cutely designed characters and an interactive gimmick.  Now set the hook by allowing some areas of the game to only be accessed via use of certain characters, which must be purchased separately.  Release just before the holidays; retire.