Posts Tagged "Bing Voice"
The fateful day finally arrived earlier this week and Microsoft's new interface for the Xbox 360 has finally hit the wild.  This new update features a design very reminiscent of the Windows Phone 7 interface which uses tile groups instead of the old NXE (New Xbox Experience) interface which was more of a series of rows divided by a menu.  It also has a simplified and streamlined design where both the controller and Kinect device use the same interface instead of the separate, bland interface that was shoehorned in for Kinect to be used with the older version.  But how does it really perform?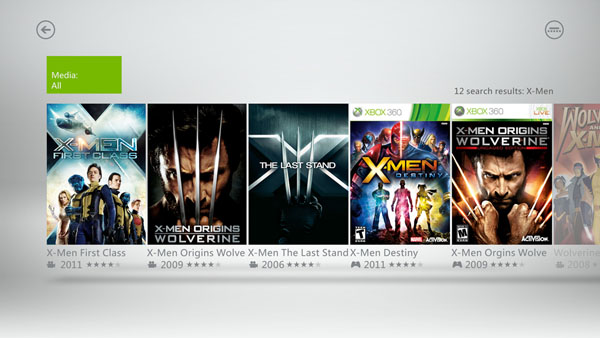 Microsoft recently demonstrated Kinect's ability to interpret it's owners words and work with the Bing service to find music, movies and more in the upcoming system update.  Our friends at Rubio Films were onsite with Xbox Product Manager Glen Purkis to see how it performed. Aside from the issues that coincide with being in an echoic room, I think we can agree that the next update looks impressive to say the least.

XBL Updates: Advanced Voice Command from Rubio Films on Vimeo.
Special thanks to Paulo Rubio and company for sending over the video.  Please take a minute to look over his other awesome works at www.RubioFilms.com.