Posts Tagged "CES"
Today, the Consumer Electronics Association, creator of the Consumer Electronics Show (CES) urged people to take a stand against the legislation known as SOPA (Stop Online Piracy Act) by contacting your Congressperson today.  In the press release, the CEA said:
"The Consumer Electronics Association (CEA) and CEA's Innovation Movement are under a 24-hour web blackout in protest of proposed legislation – the Stop Online Piracy Act (SOPA) in the U.S. House of Representatives, and the PROTECT IP Act (PIPA) in the U.S. Senate.  The bills ostensibly go after Internet pirates, but are so broadly worded as to implicate legitimate businesses. If passed, they will mean more litigation and damage to the innovation economy.  While SOPA is temporarily stalled in the House, the Senate plans to bring PIPA for a vote next week, even though most Americans are opposed."

In a world where high-definition graphics meet the third dimension on our video game consoles, the way of the LAN party has given out to online play as the equipment needed to truly enjoy our HD games has become too cumbersome to pick up and carry wherever you go. Furthermore, our viewing needs have gotten bigger as the amount of visual real estate becomes more crucial to remain competitive. However, Optoma USA's GT750E 3D Gaming Projector has the potential to provide everything a gamer needs to be portable and competitive, while still offering an excellent picture.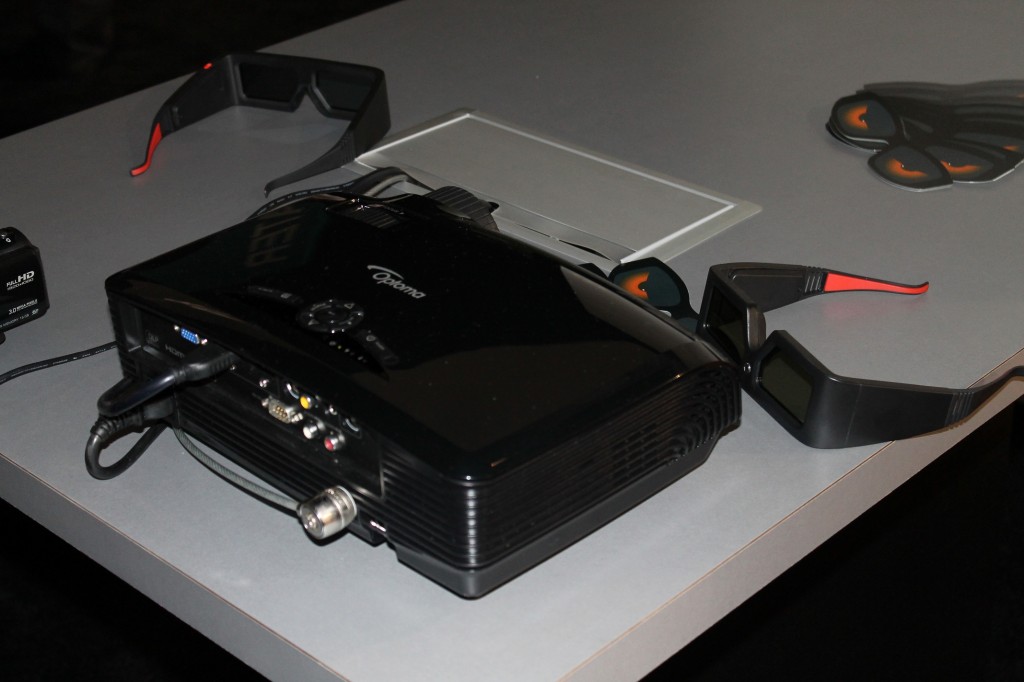 Day three of the CES adventure has wrapped up.  The doors to the showroom floor have opened and we had the opportunity to take a look at some of the products that may change the way we game in the coming months and years.  We also took a few minutes to have a look at some additional devices that caught our eyes.  Here's a recap: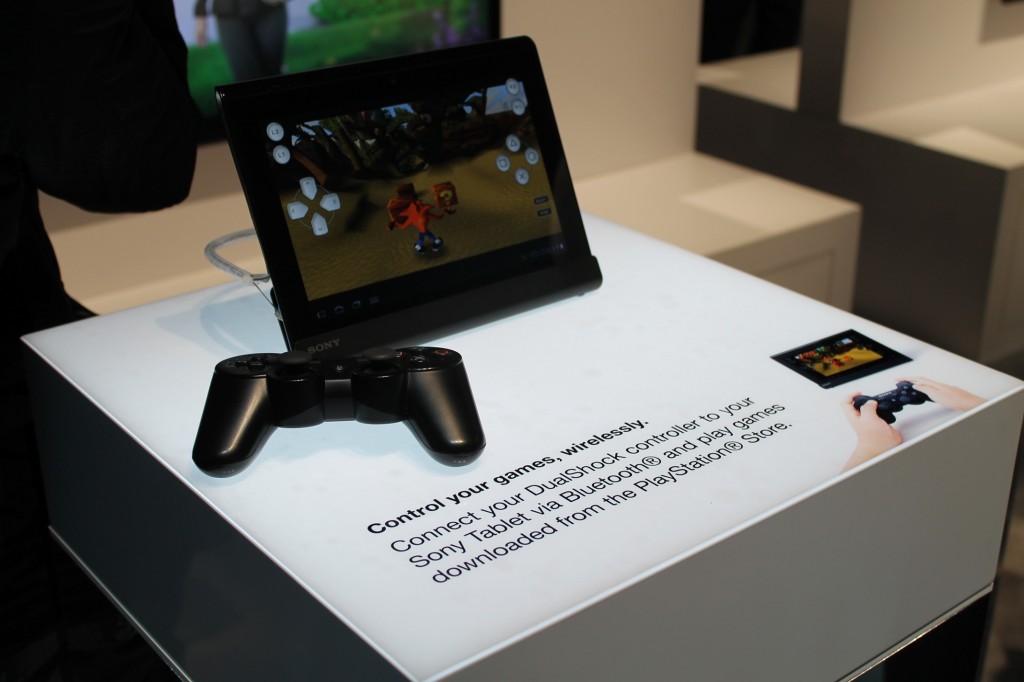 SteelSeries, makers of great peripherals and accessories such as the 7XB Headset for Xbox 360 and the phenomenal Sensei mouse have unveiled their lineup for 2012 at this year's Consumer Electronics Show.  Let's take a look!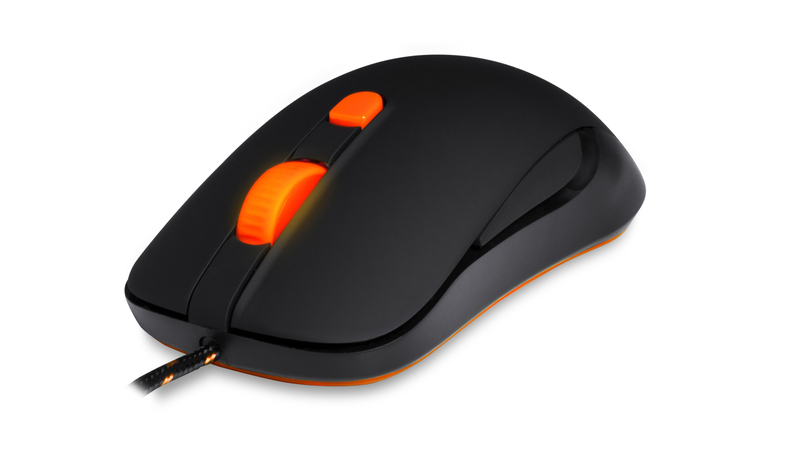 CES has officially begun for 2012!  Yesterday's media day gave us a sneak peek into the future of technology and how it will change life as we know it.  Press conferences, behind the door meetings, and keynotes from industry notables have journalists moving furiously across the city of Las Vegas, taking notes, knocking back energy drinks and posting the latest news of the day.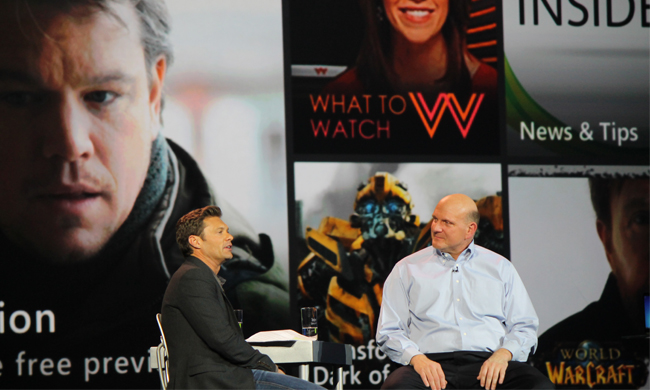 Logitech is kicking off CES in style and high definition with two new products which will be showcased at the 2012 International Consumer Electronics Show (CES) in Las Vegas next week; The Logitech HD Pro Webcam C920 and the Logitech Cube mouse.