Posts Tagged "christmas"
It's the season of giving, and many game developers have embraced it by giving their fans holiday-themed add-ons.  The Christmas/winter themes range from simple backgrounds (in-game and menu options) to full-blown makeovers of gameplay and storylines.  Here are some of Wanderson75.net's favourites: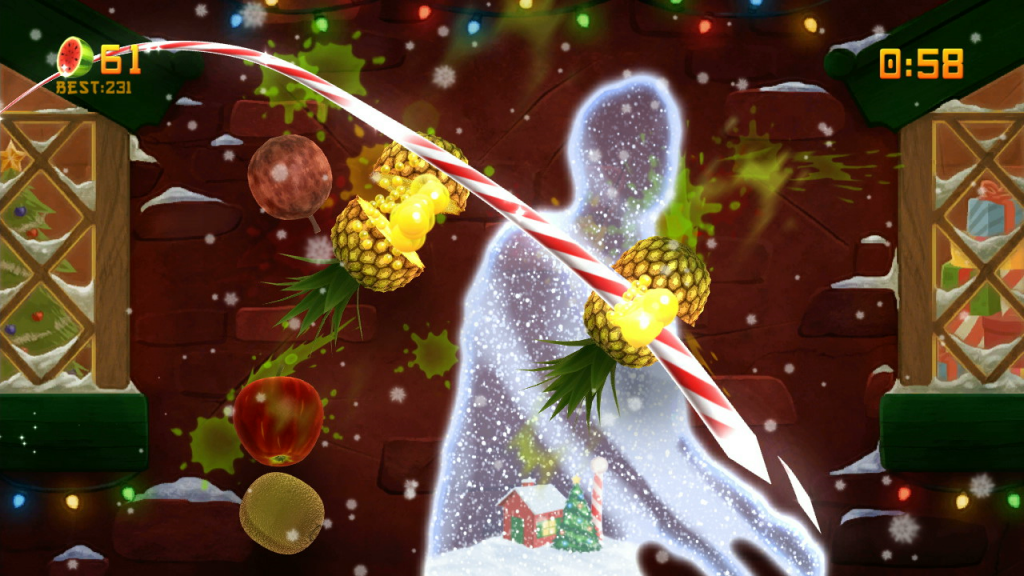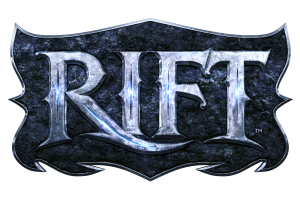 You would think that even hackers would take a break during the holidays.  Unfortunately, that's not the case.  Trion Worlds has sent out a notification to its users of a breach in their account database.  The email reads as follows: Read On »
Every kid growing up wanted that one thing for Christmas that they just never got.  For me, it was the Transformers Constructicon set that had all of the robots to form Devastator.  Granted, my parents tried, getting me the Aerialbots instead because the stores never had the Constructicons in stock.  But they were only in one episode of the cartoon and just not as bad-ass as the big green meanie.  Everyone has had that "one thing" that they always wanted, including our friends at Twisted Pixel and Certain Affinity.  So I decided to find out what "that thing was".  I think you'll find the results to be entertaining. Read On »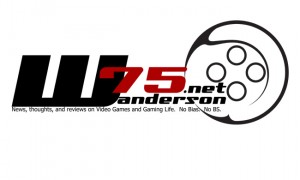 So you're trying to think of what to get your gamer for the holidays, but they've already bought those big ticket titles for the year.  So what do you do?  Sure, you could get them a gift card for their favorite retailer, but what's the fun in that?  You want to see them actually tear into the gift paper that you worked so hard to wrap nice and neat (or in my case, begged my spouse to wrap nice and neat) and see the look on their faces when they get that one thing they least expected, but absolutely love.  So we here at Wanderson75.net have got a few holiday recommendations for you. Read On »
If you're a gamer, you may enjoy web-comics such as Penny-Arcade.  And if you're a fan of Penny-Arcade, you probably know about the Child's Play Charity.  If you don't, then sit down, enjoy your hot cocoa, and let Uncle Will tell you a little story. In late November of 2003, Bill France, a columnist for the Herald in Everett, Washington, had written a story entitled, "Violent video games are training children to kill".  Like many… Read On »
Only a week left until Christmas.  Have you gotten your shopping done? Dragon Quest VI: Realms of Revelation Coming To A DS Near You Dragon Quest fans rejoice!  The 1995 continuation of the Dragon Quest series is finally coming to the States on the Nintendo DS handheld console.  Originally released on the Super Famicom (Japanese Version of the SNES), DQVI was never brought over to the US for commercial release.  No release date yet however,… Read On »
Now I have to admit, I chuckled a little bit when Kudo Tsunoda said that Kinect sales would, "blow away any of the sales you've seen with iPad."  But, you have to admit that selling over 2.5 million units in 25 days is extremely impressive.  Moreover, it looks to be on track to actually be a good contender to blow out Apple's impressive record with the motion controller. Furthermore, there appears to be a shortage… Read On »
Well, it's officially winter in Southeastern Michigan.  The flurries are coming down.  My car is grumbling on the slick roads since I've effectively doubled it's horsepower.  No fast driving for me for the next three months.  What to do…
In previous years, this has usually been the season where I stay indoors as much as possible, crawl under a blanket, and gain an extra 15-20 pounds from all of the holiday turkey and ham and fixins'.  Of course there's also the holiday shopping, which I try to get done as early as possible to stay away from the hordes of last minute shoppers.
But this year is a little different.  Since I received my Kinect sensor, there's been quite a bit less time on the couch, and much more moving around.  Unfortunately, I'm on a spending freeze for personal goodies since it is the holiday after all, and being married means that I have to leave something for my spouse to purchase for that wonderful day, December 25th.
So right now all I can do is dream.  And what am I looking forward to?
Video Games
Dance Central – Yes.  I'm looking forward to playing this one.  Behind closed doors and with the windows shut, of course.  But this looks to be a very fun game.
Kinect Sports – This is an exceptionally fun game.  I could see myself spending many hours playing Table Tennis, Soccer, Boxing, And Volleyball.
Assassin's Creed II - Yeah, I know.  It's been out for a while.  But with a pile of other games topping my list this last year, I just haven't had time to sit down with it.  But now it's on the top of the stack.  And as soon as I get done playing Mass Effect 2 for the billionth time (this time with all the DLC), I'll be popping that in the tray.
Assassin's Creed: Brotherhood – As soon as I get done with ACII, this'll be next on my pile.
Halo: Reach – Of course!  With the new Noble Map Pack out, I'll be sprinkling some death from my DMR here and there throughout the winter.
Movies
Tron: Legacy – This is definitely my holiday topper.  I feel like I've been waiting 25 years for this movie to come out!
MegaMind – Going to see this on Saturday actually.  Can't wait!
The Tourist – I'm intrigued by this one.  I'm a huge fan of Johnny Depp and I'm hoping this one is better for Angelina Jolie than Salt was.  Such a disappointment…
DVD/Blu-Ray
Despicable Me – releases on December 14th.  I saw this twice in the theatres and I still want more.  I'll probably watch this a few hundred times over the next couple of months.
Red Vs. Blue: The Recollection – If you don't know of Red Vs. Blue, then you don't know what you've been missing.  Reliving the last three seasons is certainly going to be a treat.  Unfortunatley, there's no Blu-Ray option yet, but I'll still be enjoying this in all it's DVD glory.
Back To The Future Box Set – Yeah.  It's kind of nostalgic.  But hey, that's me.
And of course, planning the next car project to make it better, stronger, and faster.
Hot off the presses.  Microsoft has apparently sold 2.5 Million Kinect Sensors in 25 days (which is apparently better than the first month of iPad sales).  That's an average of 100,000 Kinect devices sold per day.  Per Don Mattrick, President of the Interactive Entertainment Biz at Microsoft, "We are thrilled about the consumer response to Kinect, and are working hard with our retail and manufacturing partners to expedite production and shipments of Kinect to restock shelves… Read On »