Posts Tagged "Demo"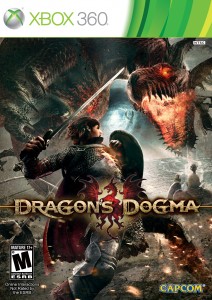 For those yet to try out Capcom's Dragon's Dogma, you'll soon have another chance to sample it as a new demo exclusive to the PlayStation 3 will be releasing soon.  The trial will include Read On »
As if you didn't have a busy enough week with the early release of the PlayStation Vita!  Gamers will be delighted to know that the final episode in the epic sci-fi trilogy, Mass Effect 3 will have a demo available to everyone on PSN, XBLA, and PC this February 14!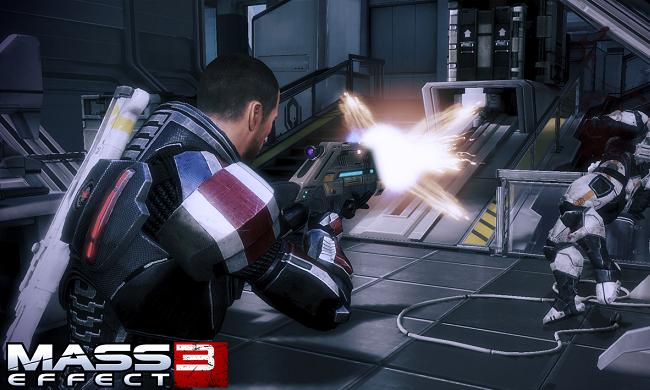 "We are excited to be able to give gamers an expansive demo that will put them right on the front lines of this all-out galactic war," said Casey Hudson, Executive Producer of the Mass Effect series. "The entire scale of the game is bigger than anything we've ever done. With its intense action, deep customization and raw emotional power, Mass Effect 3 will deliver a spectacular action RPG experience to fans of the series and newcomers alike."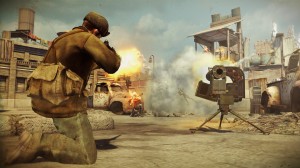 1957.  Six years after the Chimera overran Europe, the United States has fallen to their overwhelming forces.  You are ex-Sentinel Joseph Capelli.  On the run with his wife and son, he finds himself being recruited by one Dr. Malikov on a mission to send the Chimera back on their heels.  But after so many setbacks and losses, is it truly possible that Malikov has the solution to humanity's planet-wide infestation?
These questions and more are asked in Resistance 3, Sony and Naughty Dog's latest entry into their keystone first-person franchise, available with your purchase of Battle Los Angeles on BluRay. Read On »